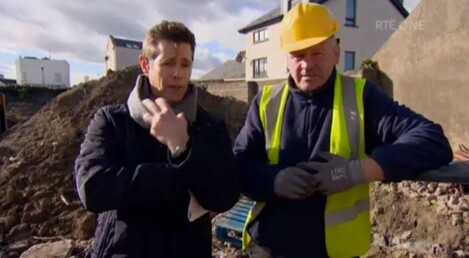 Source: RTÉ Player
LAST NIGHT'S ROOM To Improve saw Dermot Bannon visit Rush, Co. Dublin, to assist Brussels sprout farmer Enda in building his dream home from scratch.
Enda and his wife were selling their family home in the countryside to move towards a town.
Why? For pints, of course.
I'd like the privilege of walking for a pint.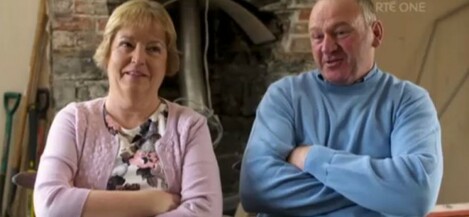 Source: RTÉ
It quickly became clear that Enda was a man on a mission and would not be easily influenced by Dermot.
There's only one way to do something and that's do it.
You said it, Enda.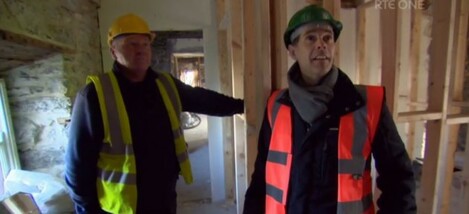 Source: RTÉ
Enda was so speedy and proactive that people were like, "Er, can he build my house?"
As his wife Mags said, "There's just no stopping Enda."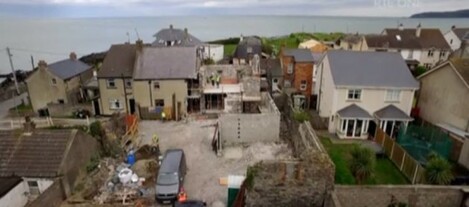 Source: RTÉ
Enda's crew were equally no-nonsense and had little time for Dermot
What's this gobshite on about now?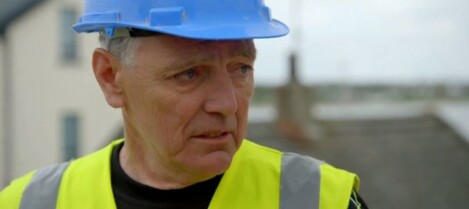 Source: RTE
Dermot was clearly exasperated at times
He may have muttered, "Ah Jesus, Enda" on more than one occasion.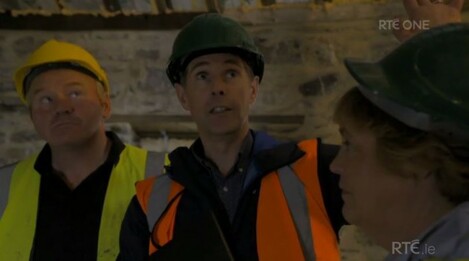 Source: RTE
If ever there was an Enda fit to run the country, eh?
Motivated, independent, efficient and got his house in under budget. We could all learn a thing or two from Enda.
Despite the occasional difference in opinion, Enda's house turned out only gorgeous
Source: RTE
Best of all? Enda was able to realise his dream of being able to go walk for a pint.
His first drinking companion? Dermot, of course.
Cheers to that.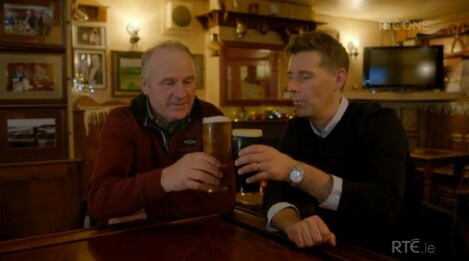 Source: RTE
DailyEdge is on Snapchat! Tap the button below to add!