WE'VE ALL DONE it, or perhaps, are currently doing it. There's nothing more enjoyably than passively doing your job while actively imagining what you'd buy if you won the Euromillions.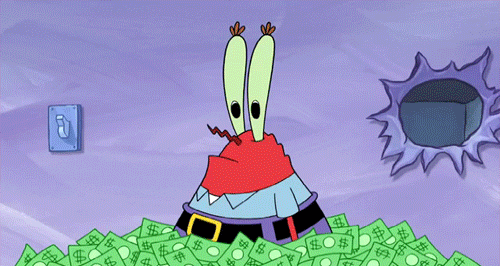 After siphoning some of to charity and buying a hosue for myself (hypothetical, of course, as I have yet to win the lottery and will probably never own a gaff), my mind turns to the material – specifically, beauty products and tools.
While I'm all for investing in key pieces, I'm also someone who likes their money to go further. Essence is a budget beauty brand that takes up most of my makeup bag, and anything rarely costs more than a fiver. What's not to love?
However, that's not to say I don't dream of buying every single product from the likes of Drunk Elephant – their Glycolic Night Serum will set you back £76. If you need me I'll be crying about capitalism.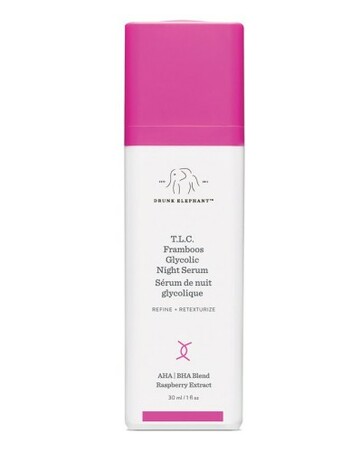 So, what would your first big beauty buy be? Here's what DailyEdge.ie readers told me …
One of those ridiculous Christian Louboutin nail varnishes, just for the LOLs."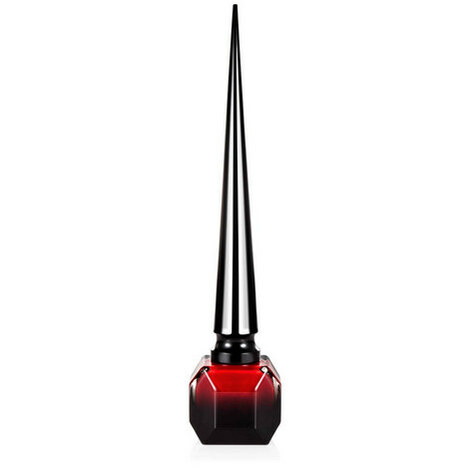 Christian Louboutin Rouge Louboutin nail colour, €50
The Giorgio Armani Luminous Silk foundation, some YSL lipstick and Tarte Shape Tape concealer."
That's a fairly reasonable shopping basket, if you ask me.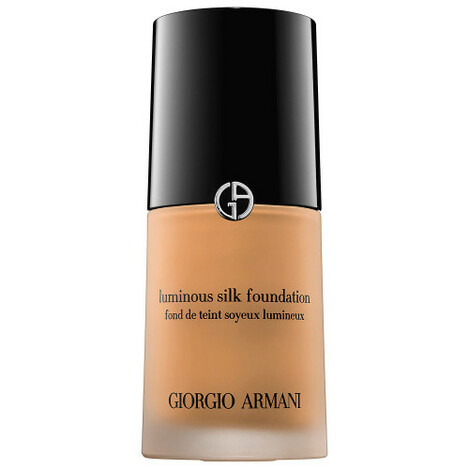 Giorgio Armani Luminous Silk foundation, €49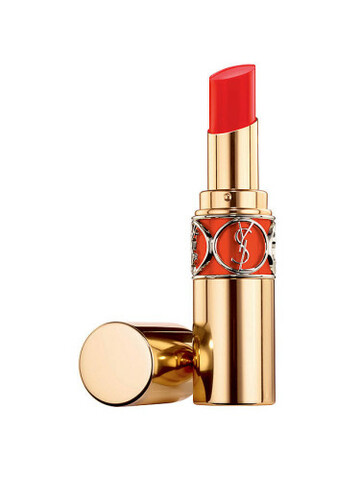 Yves Saint Laurent Rouge Volupté Shine Lipstick, 46 Orange Perfecto, €34.50
The Fenty body lava so I can be a sparkly bitch inside and out."
Fenty Beauty Body Lava
The entire Kevin Aucoin collection."
Ooooh – I'll take eight of the Neo Blushers, please.
Kevin Aucoin Neo-Blush, €33
The Augustimus Bader that Victoria Beckham swears by!"
Not just Victoria Bekcham – Demi Moore and Dakota Johnson also count themselves fans of this cult cream.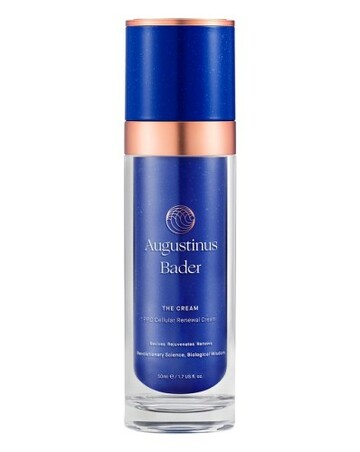 Augustinus Bader The Cream, £205
More of a tool, but the Dyson Airwrap. I want to see what it's like."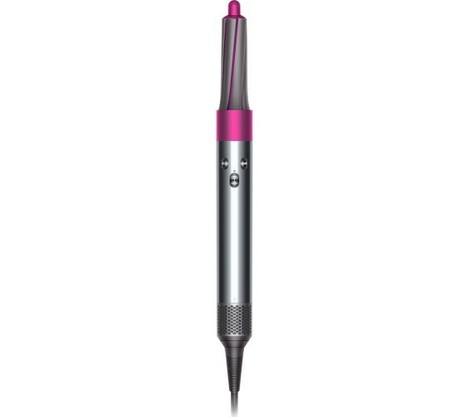 Dyson Airwrap, €449
 Everything by Tom Ford."
Hard relate – hook me up with that Tobacco Vanille perfume, Tom!
Tom Ford Tobacco Vanille Eau de Parfum 50ml, €188
La Mer."
Probably the most well-known bougie beauty brand – the eye cream is highly rated. At €180, it would want to be.
La Mer The Eye Concentrate, €180
I would take on EVERY Pat McGrath product."
Pat McGrath Labs Bliztrance lipstick, €35
Anything by Susanne Kaufman."
Susanne Kaufman Intensive Power Serum Line A, €245
The Sisley black rose mask."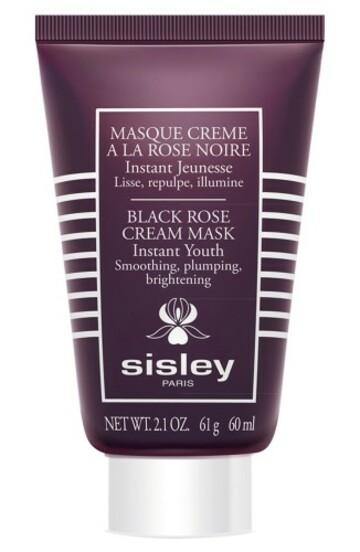 Sisley Paris Black Rose Cream Mask, €120
Tata Harper moisturiser or Sunday Riley Luna Retinol Oil."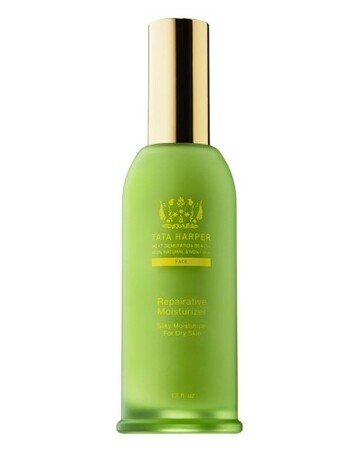 Tata Harper Repairative Moisturiser, €113
Sunday Riley Luna Sleeping Night Oil, £45 - £85
DailyEdge is on Instagram!