1. Caca means shite
Source: Cbc
While cáca means cake
Source: The Lamb Family
You definitely don't want to mix them up.
2. Mala means your eyebrow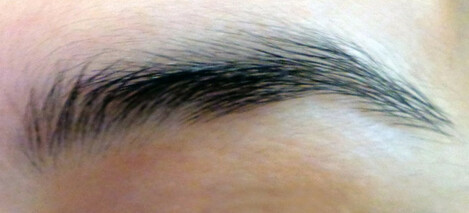 Source: AJC ajcann.wordpress.com
While mála means bag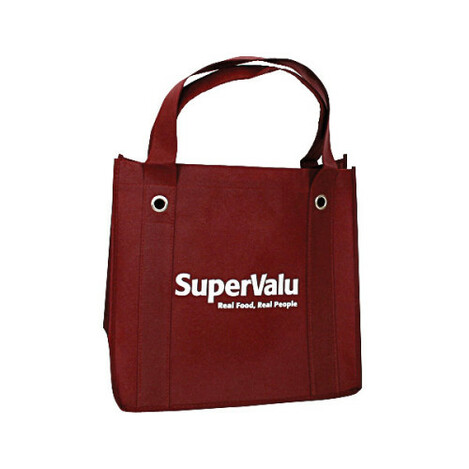 Source: Delpac
3. Tonóg means a duck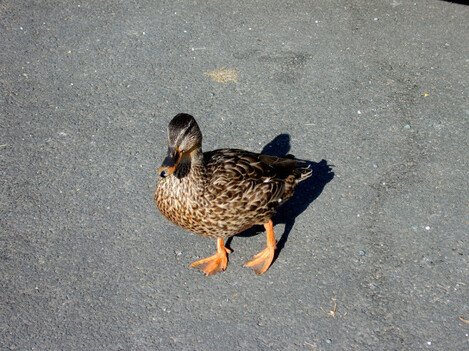 Source: Neil T
While tónóg means a small bottom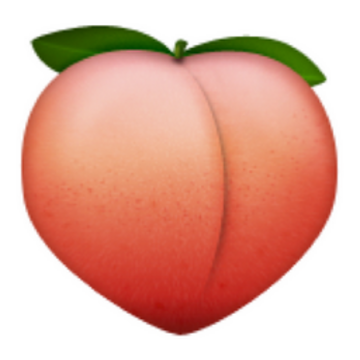 Source: Iemoji
Thanks to @TheIrishFor on Twitter for this gem. 
4. Lon means blackbird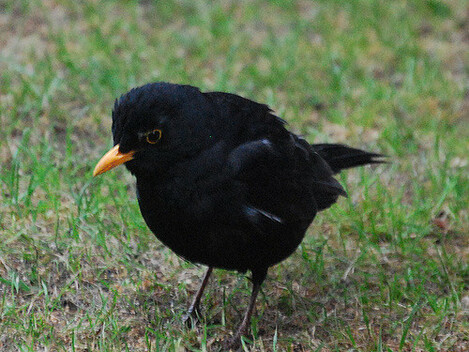 Source: p e e p e r
While lón means lunch
Source: Friendshipcircle
This could make for a very bad meal.
5. Éire means Ireland
Source: Twitter
While Eire means burden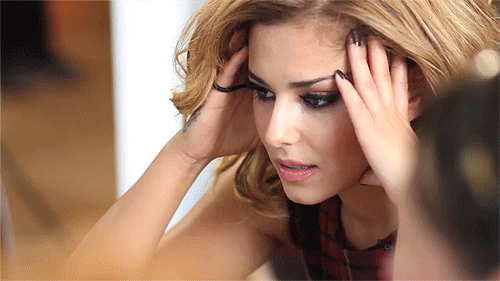 Source: Carbonated
6. Lágar means beer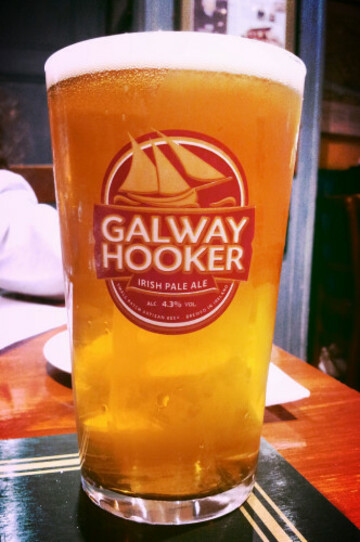 Source: UKSampler
While lagar means weakness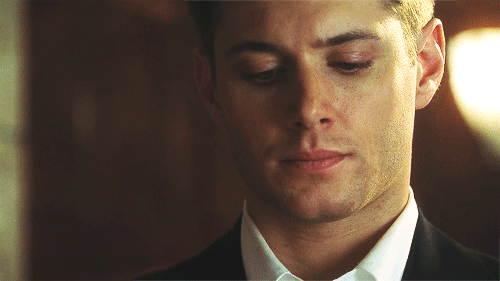 Source: Tumblr
When beer is your only weakness, the sentence could get messy.
7. Snamh means dislike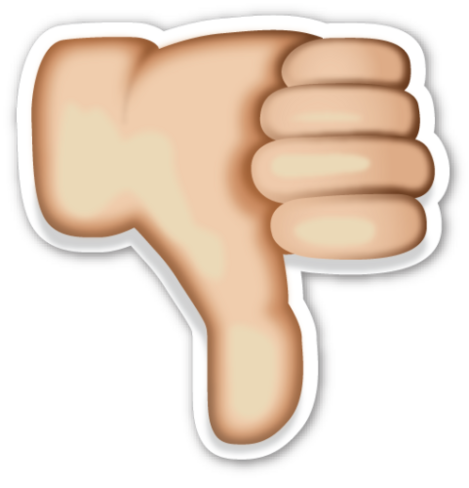 Source: Shopify
While snámh means to swim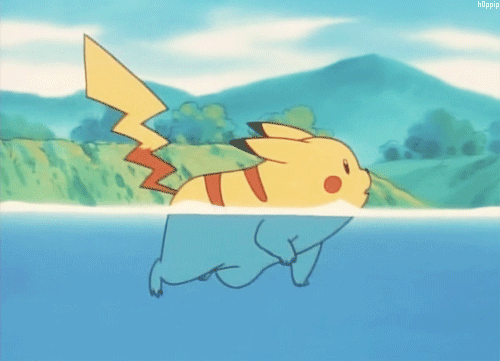 Source: Tumblr
If you dislike swimming though, you're grand.
8. Doire means Derry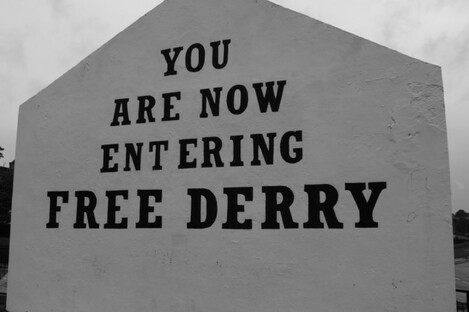 Source: Paolo Trabattoni
While dóire means burner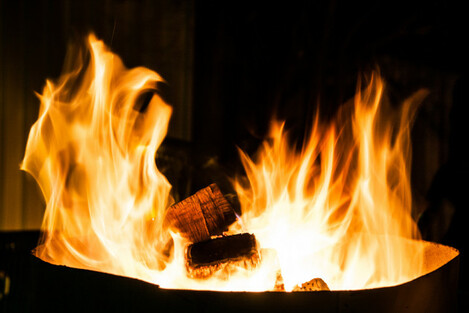 Source: Jayphen
Absolute burn.
9. Briste means broken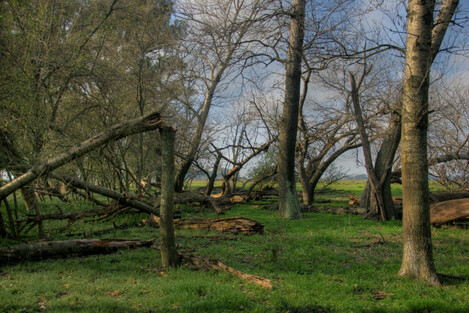 Source: amicor
While bríste means trousers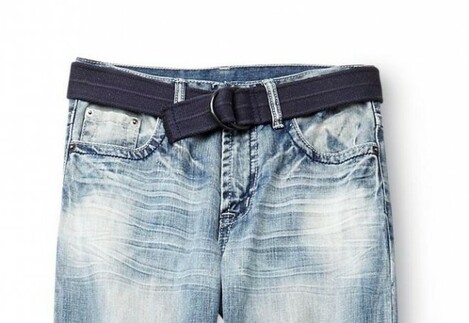 Source: kmart
10. Ban means female
Source: Buzzfeed
While bán means white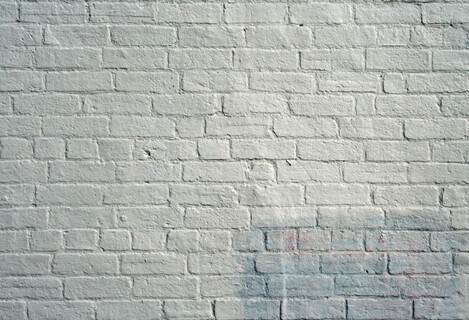 Source: shortformvideo
11. Sinsear means senior
Source: BlogSpot
While sinséar means ginger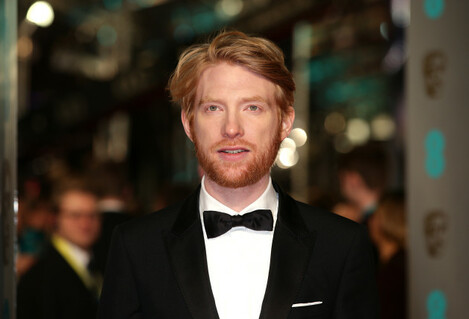 Source: PA Wire/Press Association Images
Getting those mixed up at the wrong time wouldn't go down well, in fairness.
DailyEdge is on Snapchat! Tap the button below to add!