1. When there was an unfortunate pixel fault on the TV featuring Nigel Farage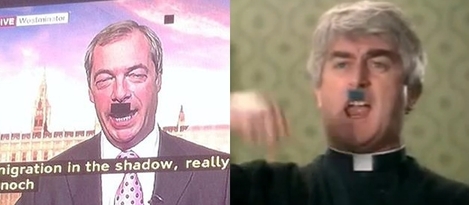 Source: Matt Fasken/Facebook
2. When this massage parlour was spotted in Thailand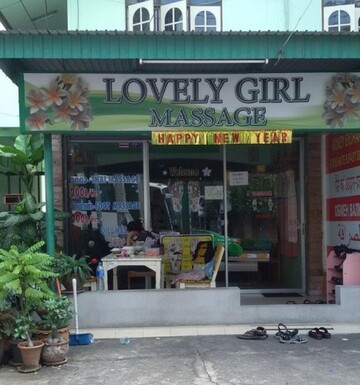 Source: Vincent Byrne
Named by this lad:
Source: Channel 4
3. When this guy drove for miles with someone on the bonnet
Source: NBC
No word yet on whether his towel slipped off: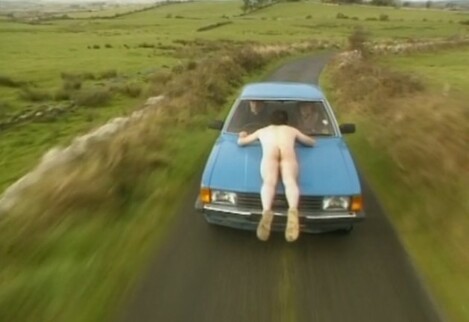 Source: Channel 4
4. That time the crime of the century gripped a parish
This man was devastated: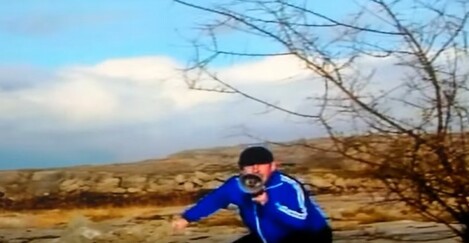 5. When these Euro 2016 fans perfectly recreated the Matador flag
Source: @MildThing84 Twitter
6. And Bishop Brennan was actually kicked up the arse
Source: Noel Barrett
7. We thought the singing priest was somewhat familiar
8. And it looks like Pat Mustard has been an inspiration in other fictional towns as well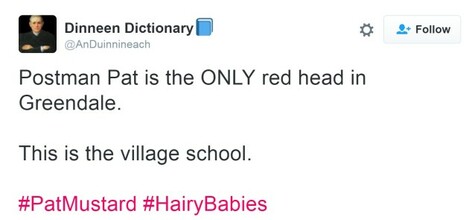 Source: @AnDuinnineach Twitter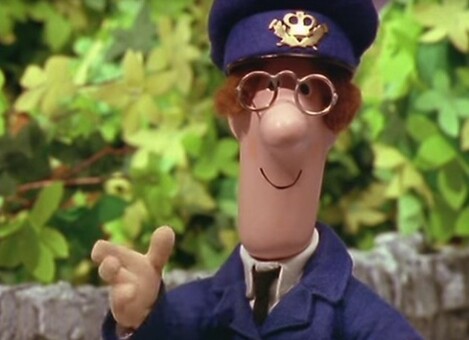 Source: @AnDuinnineach Twitter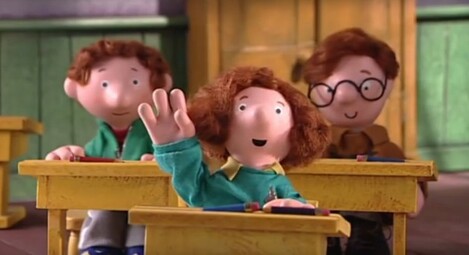 Source: AnDuinnineach Twitter
9. When Trump met Kanye
10. This story was straight out of a Ted script
Source: DailyMail
A reconstruction of the scene:
Source: Markhumphrys
11. McGregor kept the tag on the jacket
Source: @NaathanByrne Twitter
Inspired by Giant Reed:
Source: NaathanByrne Twitter
12. It's unconfirmed whether they had the signs

Source: DailyEdge.ie
These signs: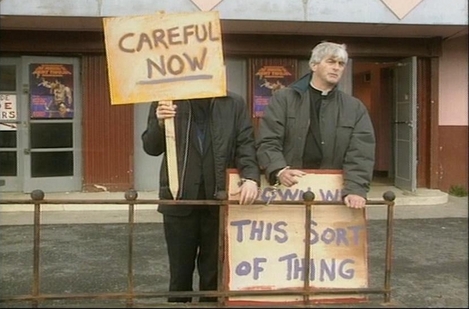 Source: Fergalsmith
13. The Spinmaster lives on
14. Blessing a new deli counter is just too much

Source: Imgur
15. "Wear a funny hat, it'll be grand!"
It doesn't always work out: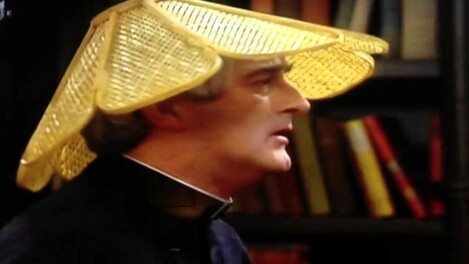 Source: Ytimg
16. Attractions have never been so good
Except for: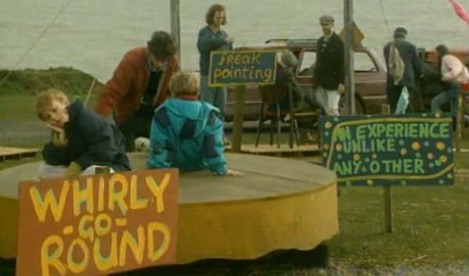 Source: Tumblr
17. And finally… that time Eastenders looked a little familiar
The lads: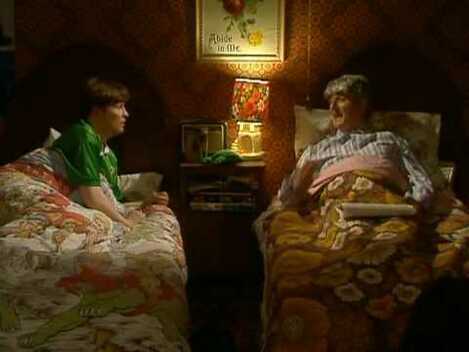 Source: Popscreen
Life imitating art.
DailyEdge is on Snapchat! Tap the button below to add!