THIS WEEK, LEAVING Cert students across the country are gearing up for their Irish Oral tests.
You're already getting flashbacks to these exact Irish Oral nightmares, aren't you?
1. There was the fear that you might accidentally reveal hidden truths about yourself
Source: Instagram/spoonastudies
2. Or ask your examiner something inappropriate out of sheer panic
3. Having to tell straight up lies because you couldn't think of anything else to say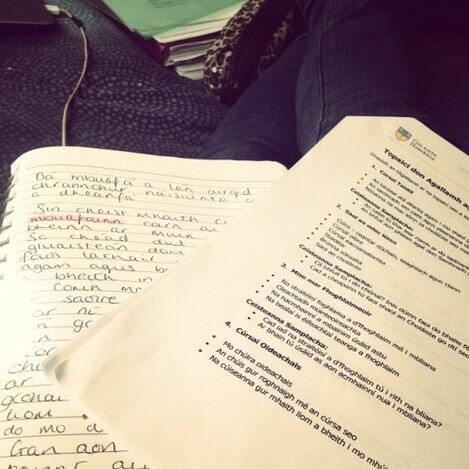 Source: Instagram/janineh91
4. Swearing by accident, then not being able to stop swearing
5. Or mixing up the worst words possible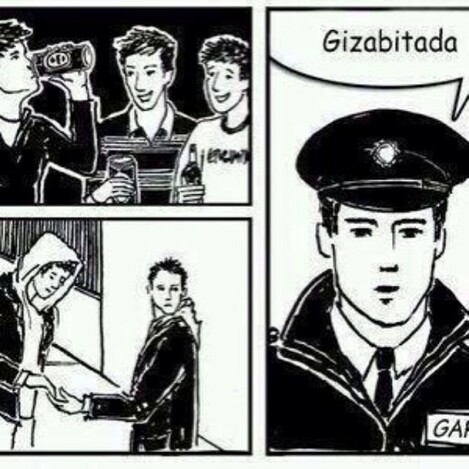 Source: Instagram/hazel_ruth
'Striapach' =/= 'straidhpeach'.
6. Speaking Spanish/French/German instead of Irish
7. Saying 'agus' when you really had nothing more to add, and trailing off awkwardly
Source: Instagram/sarahcoffey93
8. Accidentally badmouthing yourself or somebody else thanks to your poor language skills
9. Accidentally incriminating yourself or someone else thanks to your poor language skills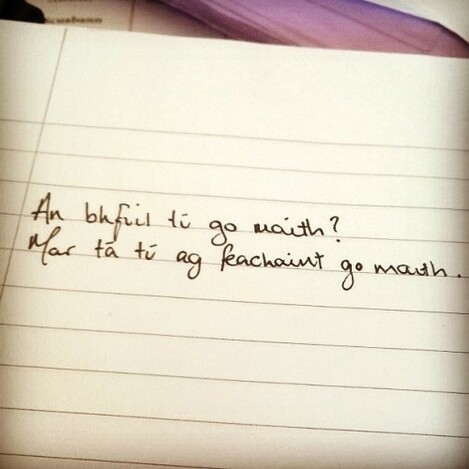 Source: Instagram/franrussell96
10. Literally messing with the rules of time
11. Not getting your favourite sraith pictiúr and freaking out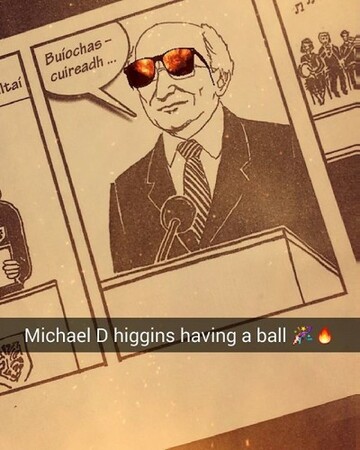 Source: Instagram/shanbyrne99
12. No seriously, feck sraith pictiúr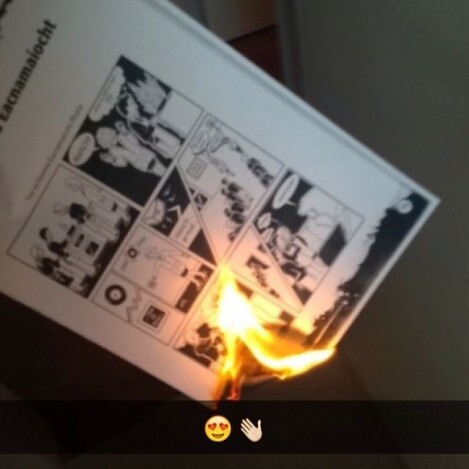 Source: Instagram/ciarajoinerx
13. Accidentally admitting something mortifying
14. And the biggest, most chill-inducing fear: that you'd have to repeat it all next year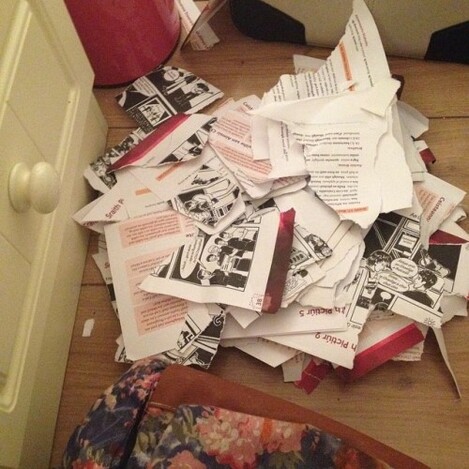 Source: Instagram/jxssica_x_
Nightmares. For the rest of your life.
DailyEdge is on Snapchat! Tap the button below to add!