SO WITH COACHELLA 2018 coming to a close last weekend, the festival season on the northern hemisphere has officially begun.
*Sound the Gong*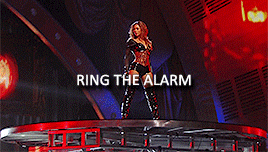 Or *ring the alarm* in Beyoncé speak
Speaking of Queen B, she absolutely slayed it at Coachella again this weekend. A particular highlight were the Balmain designed outfits that were spilling over with sequins and holographic material.
The outfit co-ordination with her sister Solange and with Destiny's Child was stunning.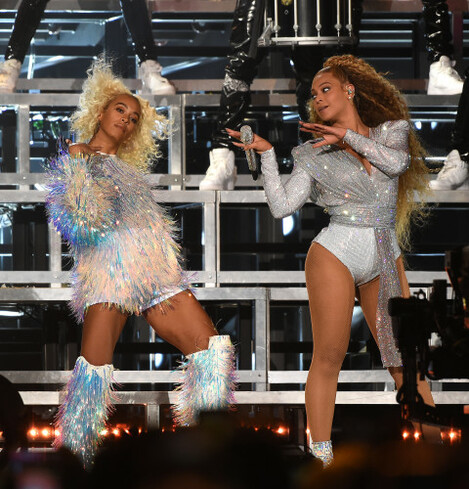 Source: SIPA USA/PA Images
So if last week's sunshine had you excited about the summer, and this week's shite weather had you dreaming of better days ahead, here's some brave festival fashion inspired by the Bey's performance at Coachella.
If nothing else, you'll be spotted easily in a crowd wearing them.
1. Let's be honest. It's going to rain at least once during any festival you go to
Source: Pretty Little Things
A Hologrpahic Rain Mac that comes in Green, Pink, Rose Gold, and Black is ideal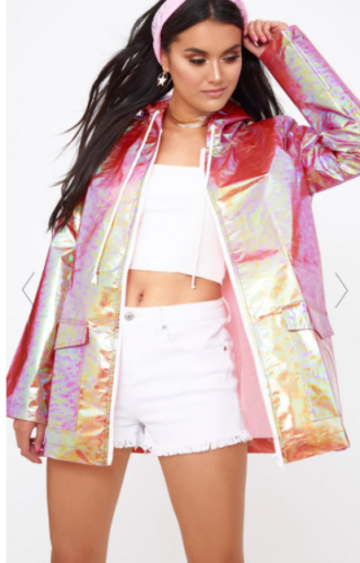 Source: Pretty Little Thing
€33.75 rom Pretty Little Things.
2. These trousers are extra AF
Source: Asos/One Above Another
€62.21 from Asos.
3. If jeans are more your festival lewk, then look no further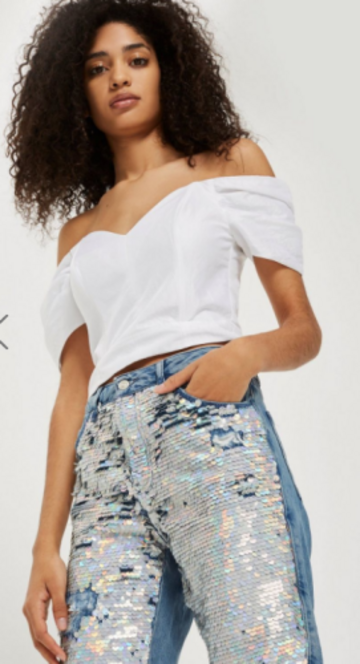 Source: Topshop
And they're on sale!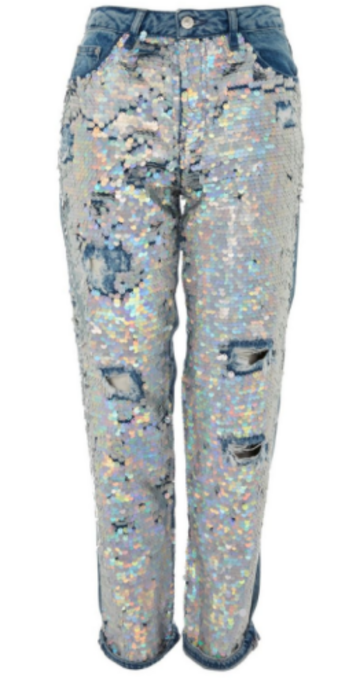 Source: Topshop
€34 (down from €89) from Topshop.
4. I mean, if money is no object to ya, splash out on this Light pink iridescent holographic disc sequin Kimono*
*that's a mouthful and a half.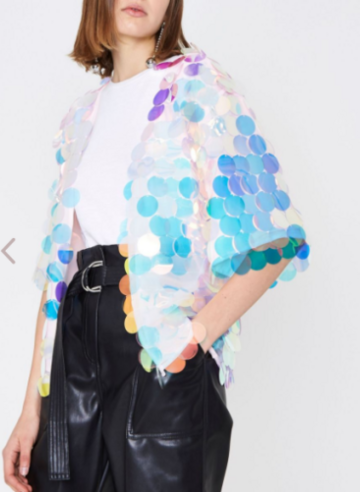 Source: River Island
€80.00 from River Island.
4. A Kelly Rowland inspired number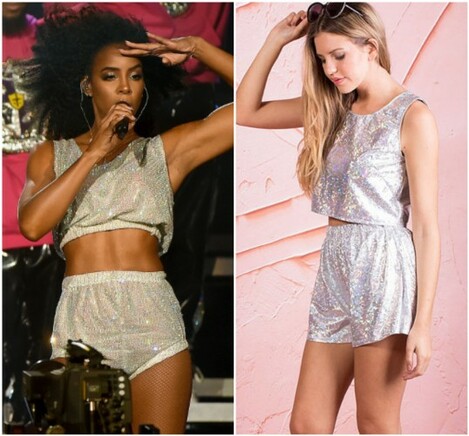 Source: Pa Images/Etsy
Let's face it, this is as close to an Olivier Rousteing for Balmain piece you'll get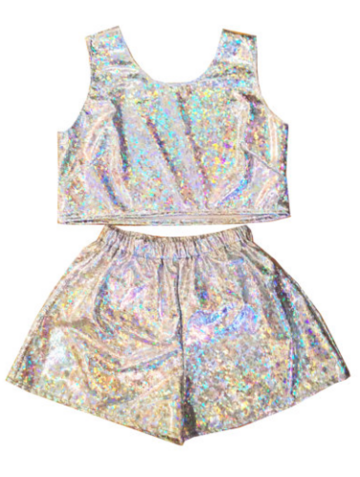 Source: Etsy
€42.20 from Etsy.
6. Plus size silver and pink metallic sequin blazar on sale for half price!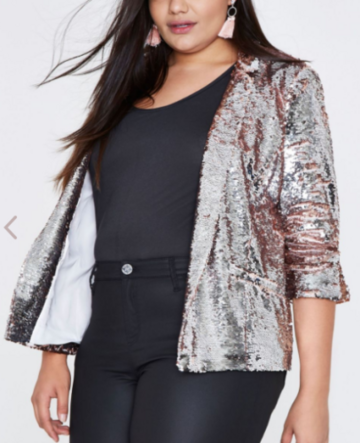 Source: River Island
I mean, it is really hard to justify 90 quid for a sequins jacket…
Source: River Island
€42.00 (was €90.00) from River Island.
7. The most comfy looking silver sequin t-shirt dress
Source: River Island
*Again, it's hard to justify €80 on a festival dress, but if it's reduced by 75%…*take all my money* €24.00 (was €80) from River Island.
8.Channel your inner Sasha Fierce and flaunt it
Source: Asos
Cute bow detail at the back <3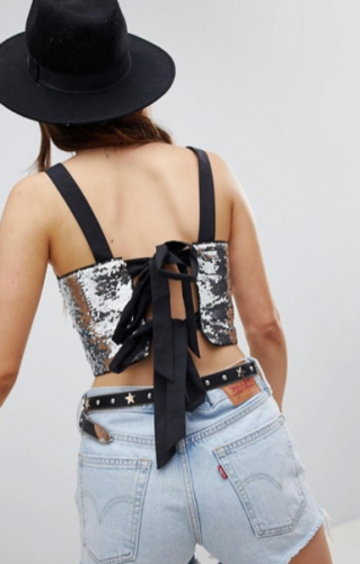 Source: Asos
€34.56 from Asos.
9. If fanny packs aren't your thing, then a rucksack is essential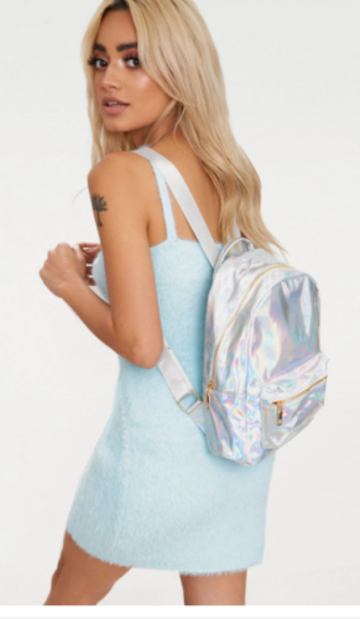 Source: Pretty Little Thing
€28 from Pretty Little Thing.
10. And you can still channel your inner Beyoncé when being sensible.
Source: River Island
€37.00 from River Island.
DailyEdge is on Instagram!