FESTIVAL SEASON CAN be a bit of a drag for some. Are you one of those who…
1. Resents the fun
HOW DO PEOPLE FIND THIS FUN?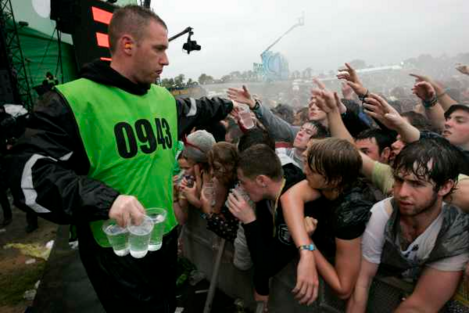 Source: Mark Stedman
2. Secretly feel smug when it's lashing and you're at home on the sofa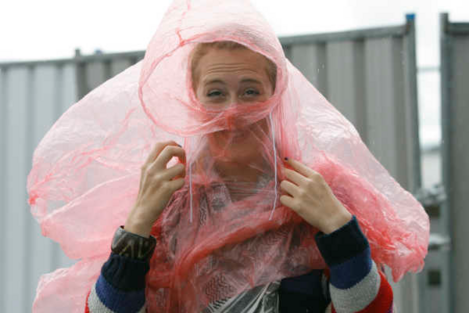 Source: Mark Stedman, Rollingnews.ie
3. You absolutely despise the fact that you've to pay €200 to see one band you like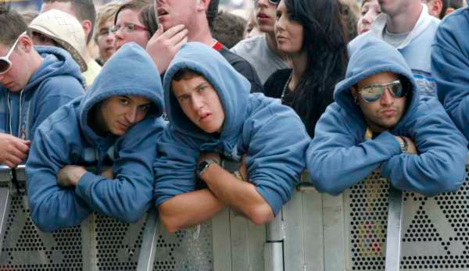 Source: Mark Stedman
4. Who has even HEARD of those bands?
5. Mud, festival loos, the crowds, the shite watery beer… WHY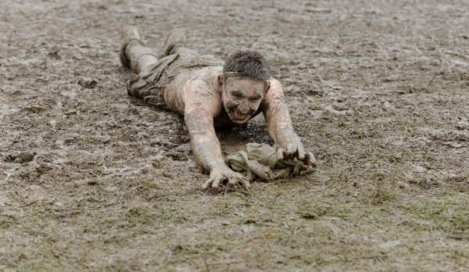 Source: Laura Hutton, RollingNews.ie
6. The thought of sleeping in a tent makes your skin crawl
You'll have the hotel room, thanks.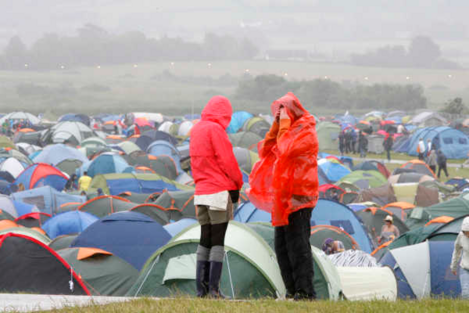 Source: Mark Stedman, Rollingnews.ie
7. You secretly pity people going off to a festival while pretending you're totally jealous of all the craic they'll have
Oh yeah, have fun washing your hair with bottled water and a hangover.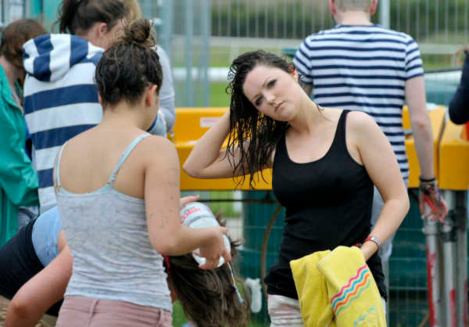 Source: Sasko Lazarov
8. The craic = some lad shouting Alan at 4am in the morning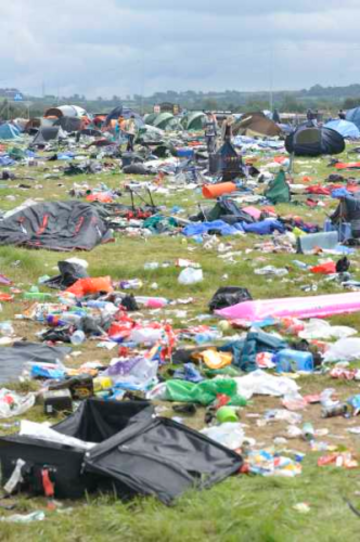 Source: Sasko Lazarov, Rollingnews.ie
9. If you want to be near the front for your favourite band you've to wait HOURS without so much as a wee
Move at your peril. Oh what fun.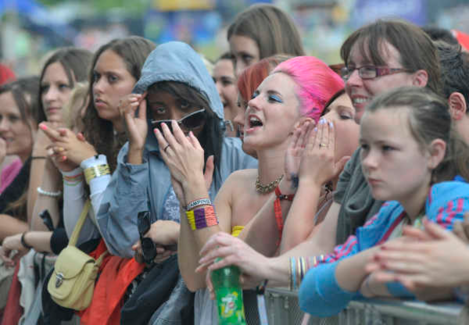 Source: Sasko Lazarov
10. Wellies are simply the worst footwear to ever exist, even over crocs
Source: thewellyshop.com
NO amount of spotty Dunnes patterns can help them.
11. Did you mention the crowds?
The trek home from any festival, be it bus or beer-reeking car, is basically your seventh circle of hell.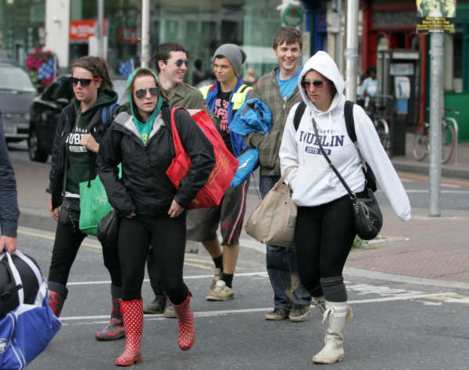 Source: Sam Boal
12. Festival fashion articles will be the end of you
Write one more, we dare you.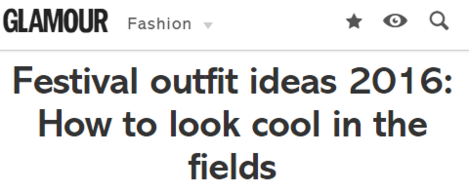 Source: glamourmagazine
DailyEdge is on Snapchat! Tap the button below to add!