UNFORTUNATELY, LAST NIGHT'S First Dates Ireland was missing out on some genuine romantic matches.
Sometimes it just doesn't work out between a pair, even when they're both really sound.
And so it was with Aidan and Lucy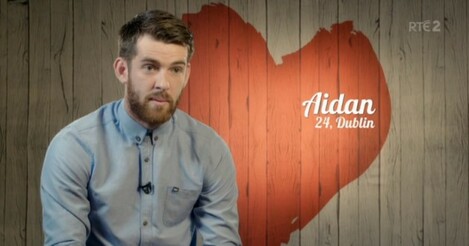 Source: RTE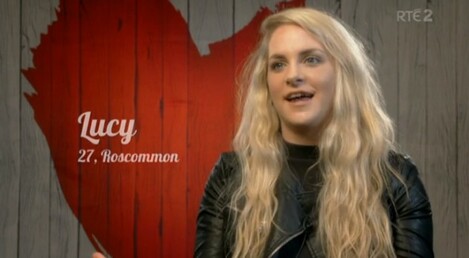 Source: RTE
They were first into the restaurant, so anticipation was high for a quality date – and on paper they were very well matched too.
Aido got the chair for her when she arrived in and Matteo was fairly impressed:
"They don't make them like you any more"
Source: RTE
Straight away, this joke about driving a golf ball didn't land and it was a portent of things to come
But they're both SOUND. We're not used to this level of awkward
There were a few awkward silences and chats about the size of the table
Source: RTE
It was… small
Maybe they'd turn it around in the second half? Like, usually things get better as it goes on? Nah.
"First dates are so hard!"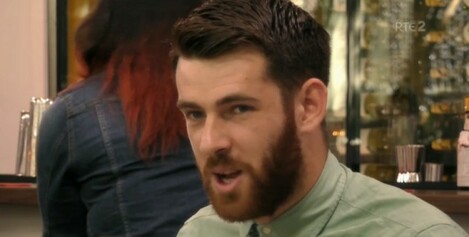 Source: RTE
It was a tough watch (and probably even tougher for the pair actually on it)
One question by Aido gave us a good ten-second-long awkward silence:
"So, what has you here?"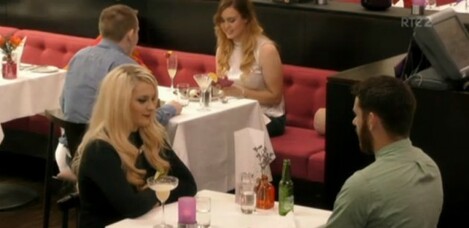 Source: RTE
Surely this couldn't be a match?
But, wait! A moment of hope in the interview ahead of her decision.
Lucy had some *very* nice things to say about him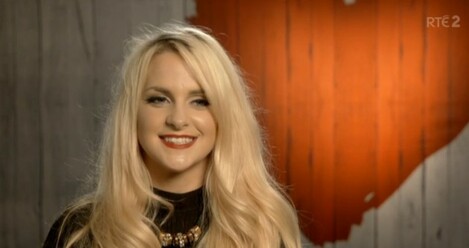 Source: RTE
And when they sat down together Aidan went first – and he was happy to see her again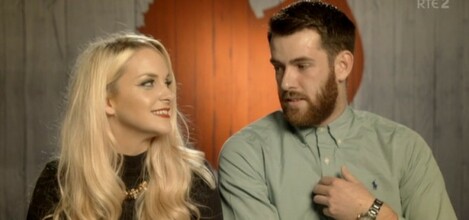 Source: RTE
Lucy wasn't feeling it though:
"I'm going to say… no"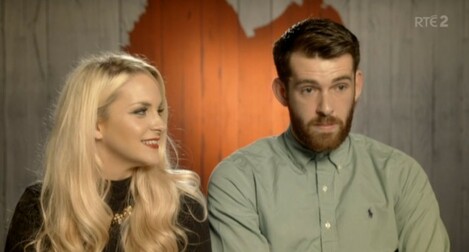 Source: RTE
Noooooo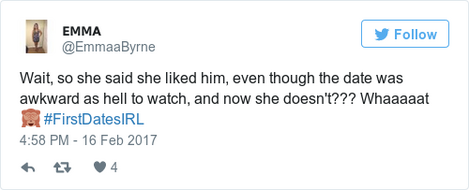 Source: @EmmaaByrne Twitter
Judging by the public's reaction, it was one of the most awkward dates we've ever seen
There was a kicker at the end too, when she said he's an absolute gentleman:
"What were you looking for then… an asshole?"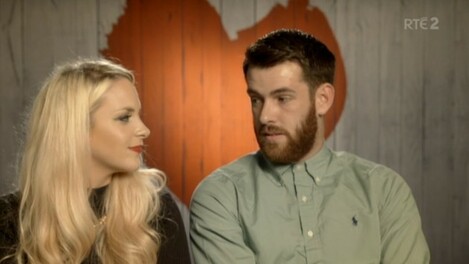 Source: RTE
End this now
Source: @acciocondora
And then they had to take the elevator together:
"This is great, isn't it?"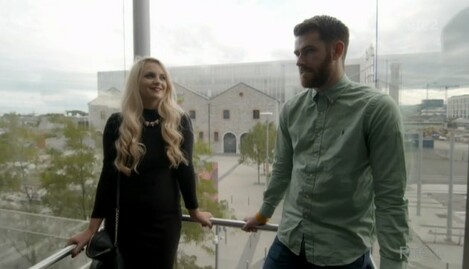 Source: RTE
Better luck next time lads <3
DailyEdge is on Snapchat! Tap the button below to add!