YOU MAY HAVE seen this photo of some Christmas lights that has been going around.
They're just normal lights, but alas, the font has made them seem like something entirely different.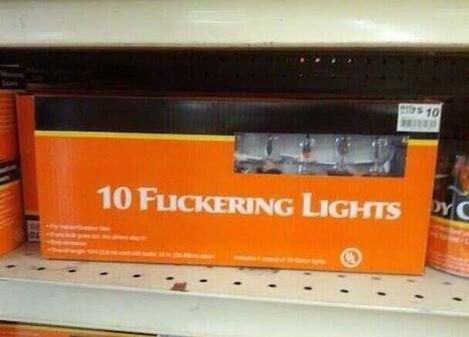 Source: Imgur
This company are not the first people to experience issues when the wrong font was chosen for a sign or product, however.
Here are six other examples of when good fonts go bad.
Oh dear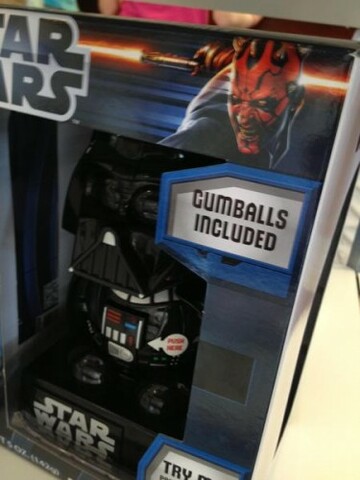 Source: Imgur
That's not what you want…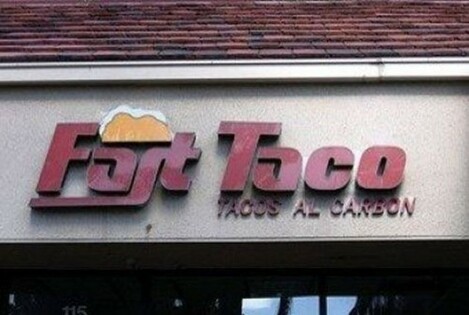 Source: Acid Cow
Eep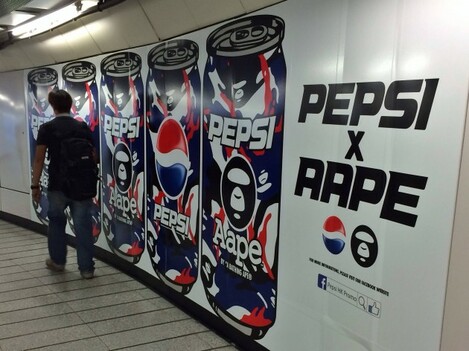 Source: Twitter/Fastcodesign
Oh no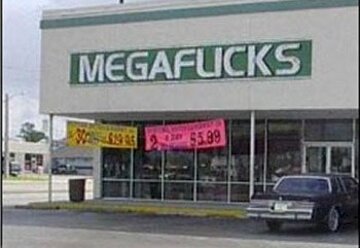 Source: Destiny Clontz
Not good, not good at all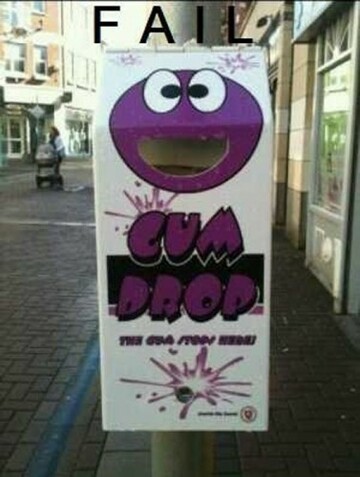 Source: Acid Cow
Ouch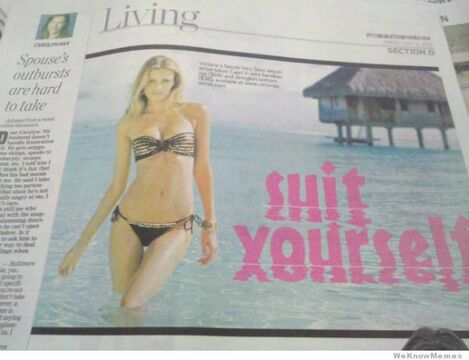 Source: We Know Memes
So many lessons learned.