PICKY EATERS OF the world – it's OK! Don't let anyone judge you.
It's perfectly acceptable to be fussy about the following foodstuffs.
1. Butter/mayonnaise/ketchup turning up, uninvited
Bleugh. Source: Flickr/Steven Depolo
It's like a sixth sense. You just KNOW when someone wasn't listening and slathered one horrid condiment or other all over your roll. You just know.
2. Lumpy mashed potatoes
No.
3. Beans muddled in with a fry
BAN THIS SICK FILTH Source: Flickr/neilconway
The bean juice must NEVER touch anything else. Put it in a separate dish or die.
4. Lettuce or onions lingering in the deli cheese
There's a reason why you didn't ask for them in your sandwich.
5. Underdone steak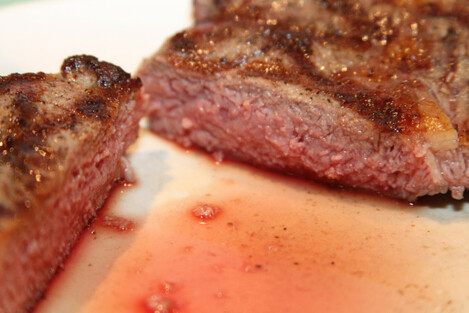 Stop. Source: Flickr/gudlyf
Some people cannot abide even a trace of pink in their beef. Let them live.
6. Meat on the bone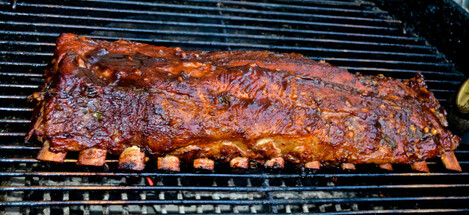 Source: Flickr/familyclan
Similarly, the sight of meat on the bone can send shudders down the spine of certain picky eaters, and that's OK, OK?!
7. Raisins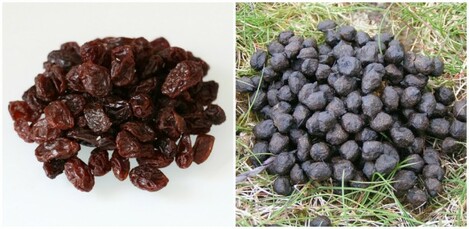 Raisins or sheep poo. Can you tell the difference? No? Source: Pixabay/Border Terrier
Cheeky gits showing up everywhere without warning, completely unwelcome. They're getting picked out.
8. Burgers
Source: Flickr
If there is lettuce on the burger, it must be stated on the menu.
If there are pickles tucked away in there somewhere, it MUST be stated on the menu. Don't make us come over there.