LISTEN, MAN. GIRLS are going to break your heart.
Every single damn time. And being four years old is not going to make a single bit of difference.
Milo, aged four, just ran into his first heartbreak. Here's how he reacted.
Source: Rumble Viral/YouTube
We feel your pain, son. We feel you.
Now grow up and go get 'em.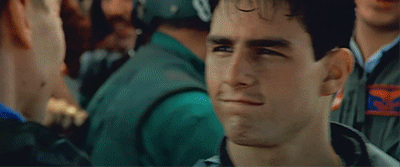 Source: Ijreview
via entertainment.ie