EIGHT YEARS AGO at the height of her pop music career, Frankie Bridge was admitted to hospital.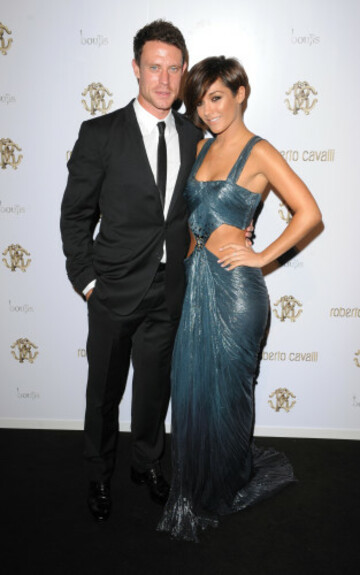 Arguably one of the most recognised members of The Saturdays, her absence was keenly felt, and the vague explanation for her hospitalisation led to considerable speculation among the press and public.
So at 22, in the glare of the media spotlight, Frankie revealed she was suffering from depression – something she had secretly struggled with and kept hidden from her bandmates.
While there is little doubt that the narrative around mental health is consistently evolving, information is more widely disseminated and there's a general understanding among most that mental illness does not discriminate, this hasn't always been the case.
Indeed, just last month, Prince William revealed that as recently as 2016, many high-profile individuals refused his invitation to work alongside the Heads Together mental health initiative which was created by himself, his wife Kate Middleton and his brother, Prince Harry.
So for a wealthy young popstar, who seemingly had the world at her feet, to announce – almost a decade ago – that she was depressed took considerable courage, not lest because Frankie, herself, experienced guilt over her condition.
Speaking to Lorraine Kelly yesterday, the mother-of-two admitted that she struggled to reconcile the life and career she led with her perspective on them, and herself.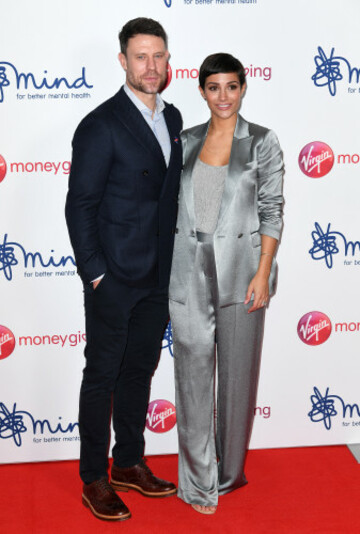 Source: EMPICS Entertainment
"It was what I had always wanted and I think that's what made it worse," she explained.
I felt so guilty that I still didn't feel happy in a situation where I knew I should be, and I think that's what turned the whole thing on its head because I thought something's not right here. I need to do something about it.
Following her admission to hospital, Frankie learned more about the illness with which she had been diagnosed, and as such, was better equipped to articulate her experience to her bandmates.
"They were really understanding, especially when I was in hospital," she told Lorraine. "They had to carry on without me. It's hard when one of you is missing from a group."
They did really well, but it took them a long time to understand it as well because I had kept it a secret.
"I kept everything such a secret, and once I'd been to hospital didn't feel like it was a lie anymore. I was just myself," Frankie explained.
As such, Frankie, who is an ambassador for Mind, is a huge advocate of communication when it comes to all things mental health-related.
"That's why talking is just so important," she said. "And it can be the hardest thing to do."
But I've not met one person who's said, 'That hasn't helped me', or, 'That's made things worse'. But it's just taking that first step.
DailyEdge is on Instagram!