SO PAYDAY IS at least ten years off at this point. Invite the gal pals over and do this stuff instead.
1. Have a movie night
Load up a movie you're all dying to see and set up a DIY snack stand. Movies + duvets + sofa = better than going out.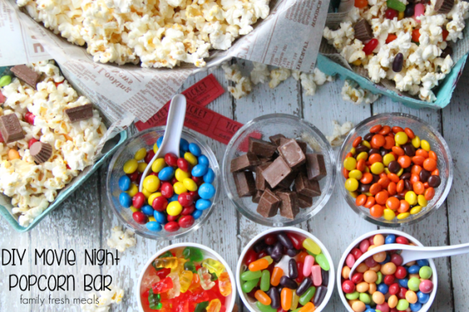 Source: Familyfreshmeals
2. Have a swap party
Gather up the troops and assign everyone to bring an item of whatever you're all 'in to', be it clothes, books, music… Make sure it's something they enjoyed but are done with. Simply pile them all up and do a trade. You get rid of something old and gain something new. Woo.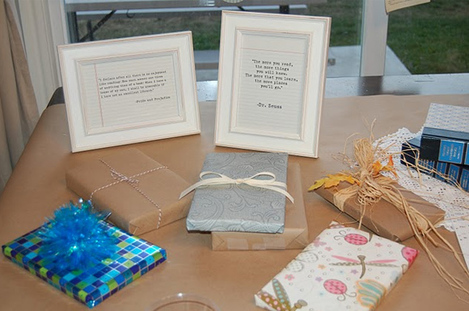 Source: Kimvallee
3. Have a cocktail party
Everyone brings a bottle of spirits and a mixer, and you whip out the cocktail book. Hopefully you won't end up with 10 bottles of vodka and diet coke…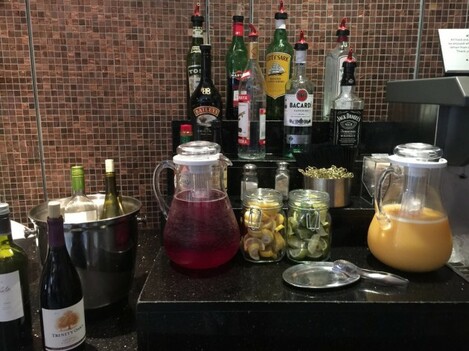 Source: Yelp
4. Have a game night
But not as you know it. Try scope out if anyone has a Dream Phone lying around and relieve the childhood dream. If not, you could just stick to Monopoly or a good juicy game of truth or dare. Daring your successful, adult, female friends to Facebook message their childhood crush is definitely encouraged.
5. Have a spa night
Facemasks, foot spas, manicures… we're not guaranteeing you'll make each other look well, but you'll have fun doing it.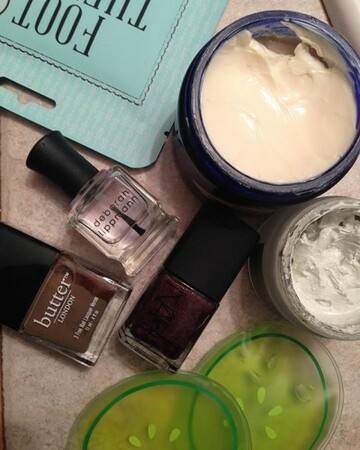 Source: nicoletoledomakeupartistry
6. Have a legit bachelorette do
Basically, blare some music while wearing a feather boa and sipping booze from penis cups. What could be more fun?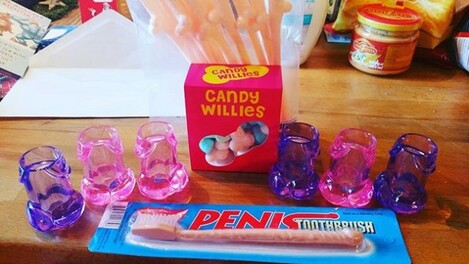 Source: moorbienen_sindboese
7. Have a feast set for a queen
Go all luxury bitch and get the most indulgent food and desserts you can possibly think of. Keep the prosecco coming, of course, with wine and a massive cheeseboard to finish.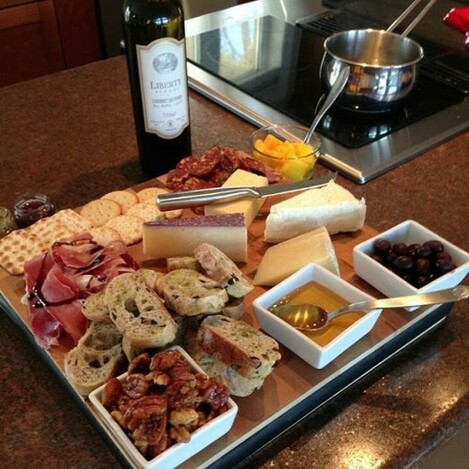 Source: carrissaworldwide