WANT TO EXPRESS your undying love in the Irish language?
Tumblr user thekinkycardinal is offering non-Irish speakers some very interesting advice, which made it all the way to Reddit this morning thanks to LogieBear59.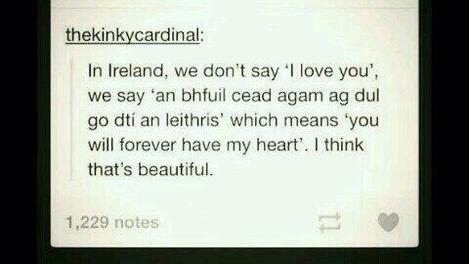 Source: Imgur
Sure look, many a romance has sprouted wings in a nightclub loo in fairness.