1. One of the greatest mysteries of our time ¯\_(ツ)_/¯
Source: Penneys/Facebook
2. Same.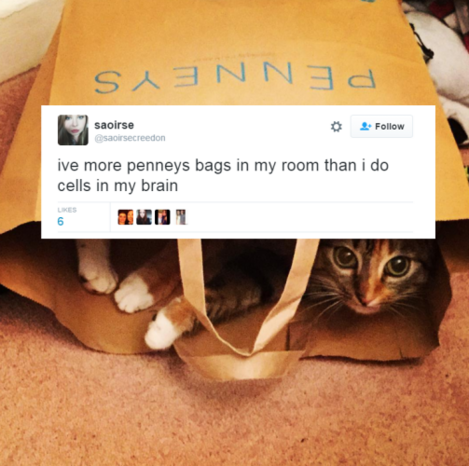 Source: erik.erin/Instagram
3. "Pretty woman, walking down the street…"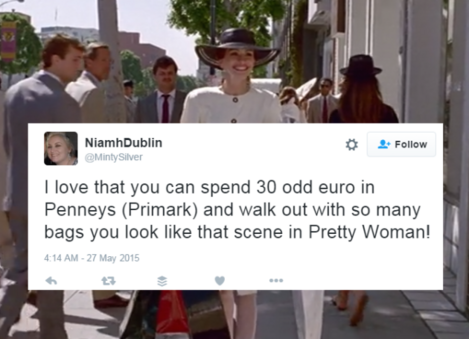 Source: Bustle
4. Ain't that always the way?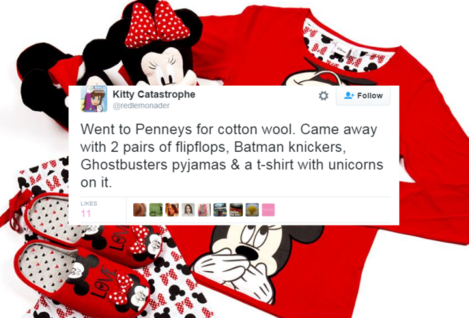 Source: Penneys/Facebook
5. The Penneys Maximiser Bra — every modest bust's BFF
Source: Kim Kardashian/Instagram
6. Until they totally leave you down, that is.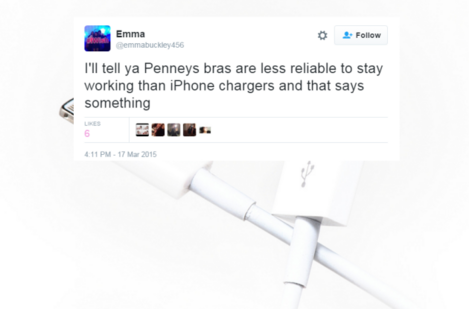 Source: Flickr
7. Is there anything better than treating yourself to a new pyjamas from Penneys at Christmas? Nope.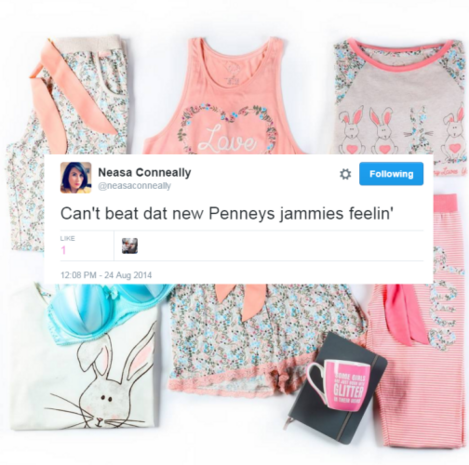 Source: Primark/Instagram
8. Relationship status: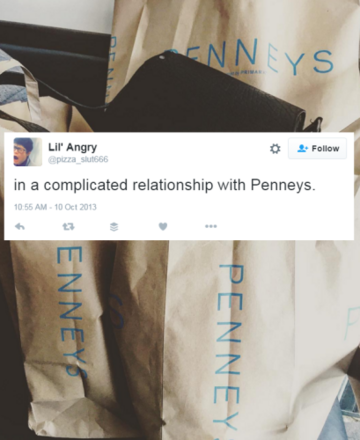 Source: ilarica_dressyourhome/Instagram
9. That feeling when you spot 4,312 other girls wearing the exact same scarf as you
10. *nods knowingly at gal wearing same Penneys scarf*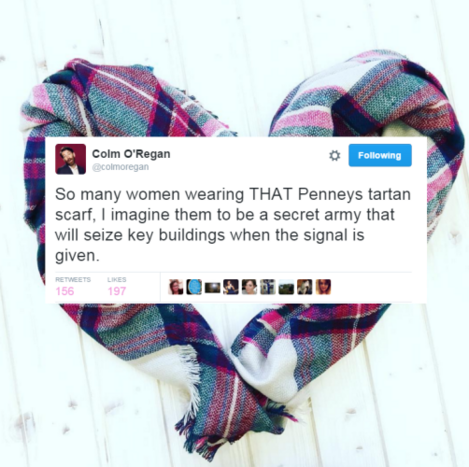 Source: h4f_inspiration/Instagram
11. One of the great Irish proverbs…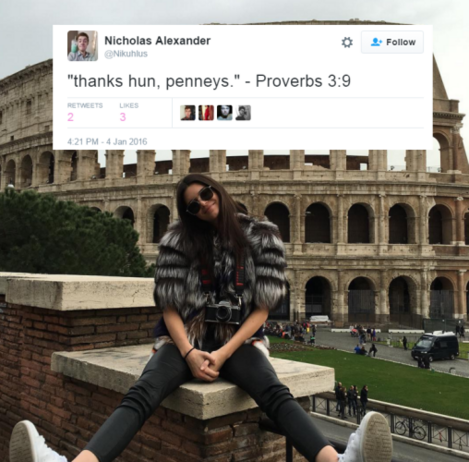 Source: Kris Jenner/Instagram
12. Sure, I don't technically need anything in Penneys, but that's not the point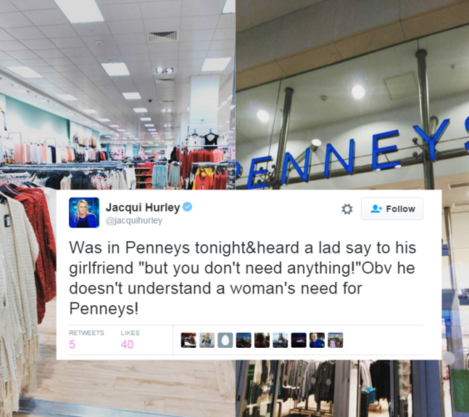 Source: novakovahelena/Instagram
13. The Curse of the Wet Penneys Bag: the great unspoken taboo in Irish society
Damn you to tell. Truly.
DailyEdge is on Snapchat! Tap the button below to add!