1. Wait till she finds out you can even get them on your BIRTHDAY.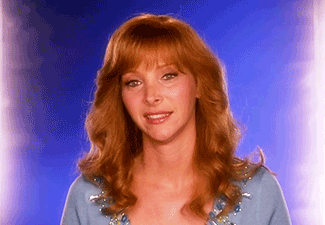 Source: Giphy
2. It would certainly explain why you're weeping in the kitchen because you can't find a clean mug.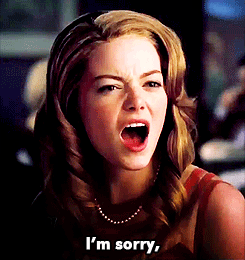 Source: reactiongifs
3. Bieber gets it.
4. Every damn month:
Source: Nicole Cliffe/Twitter
5. DON'T YOU DARE NOT SHOW UP WHEN YOU'RE SUPPOSED TO, PERIOD
Source: Lane Moore/Twitter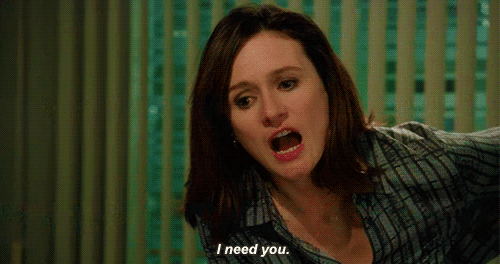 Source: Giphy
6. Period puns = best puns
(See also: period drama, etc.)
7. *seethes with rage*
8. Easy for you to say, Always.
Source: Giphy
9. YOU GET OUR VOTE, SISTER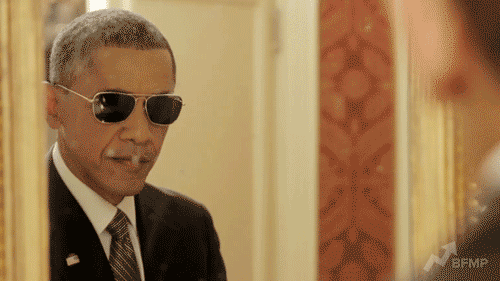 Source: Buzzfeed/Tumblr
10. "Hey guys, what's up? Nothing to see here, everyone walk in front of me, please"
11. *wells up thinking about how empowering Katy Perry is*
Source: swierry/Tumblr
12. Me IRL
13. When your tampon box is a mirror into your soul
14. Same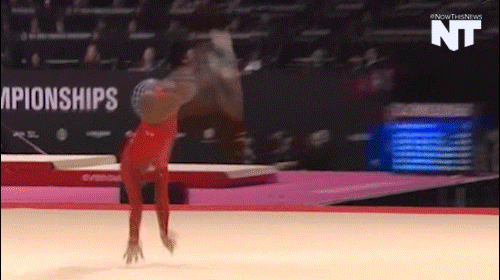 Source: nowthisnews/Tumblr
15. *remains stoic*