HAPPY GALENTINE'S DAY! Oh, what is Galentine's Day, you ask?
Galentine's Day is a holiday invented by Leslie Knope, the lead character of the beloved sitcom Parks and Recreation.
Source: emily51805/YouTube
It traditionally takes place on the day before Valentine's Day, and, as Leslie says:
My lady friends and I leave our husbands and our boyfriends at home, and we just come and kick it, breakfast-style. Ladies celebrating ladies.
It should be a national holiday.
To celebrate, here are some Leslie Knope's best quotes. Go forth and conquer, you beautiful tropical fish.
1.
Source: Allw
2.
Source: Tumblr
3.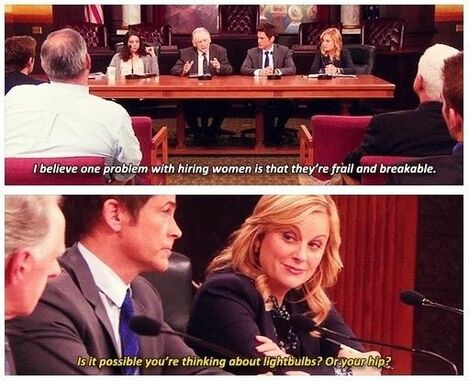 Source: Pinterest
4.
Source: Wordpress
5.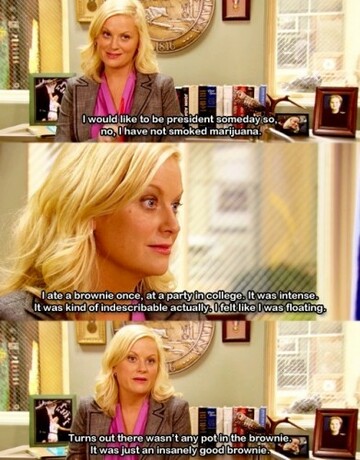 Source: Pinterest
6.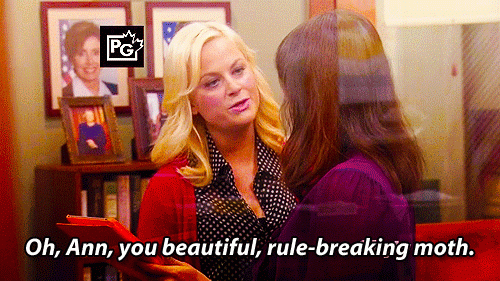 Source: Pastemagazine
7.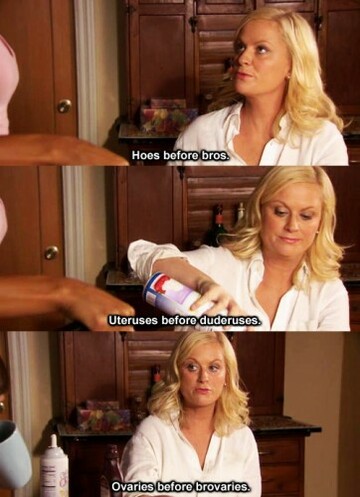 Source: Tumblr