Source: Xabi Vasquez
THE NINTENDO GAME Boy was launched in Japan 25 years ago today – and with it, a revolution in handheld console gaming.
Practically every child of the 1980s either grew up staring into that weird green glow, or being jealous of their friends who could.
Remember these screens?
9. The sense of claustrophobia when you got near the top of the screen in Tetris
Source: Garath
8. The first time you learned about headbutting boxes and jumping over turtle shells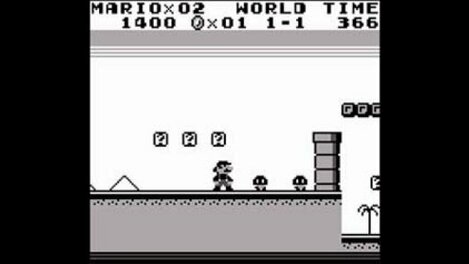 Source: Officialnintendomagazine
7. The pause screen in Teenage Mutant Ninja Turtles
Source: Gamefaqs
6. The genuine fear induced by a crowd of bad guys in Double Dragon II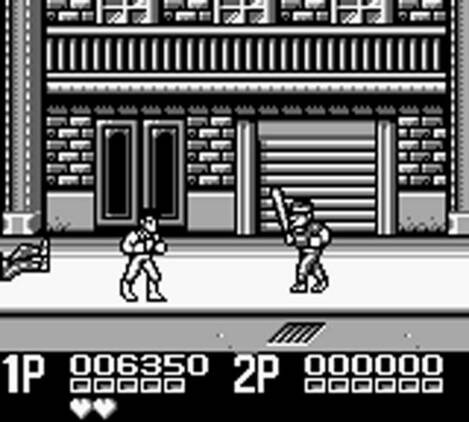 Source: Gamefaqs
5. How advanced the dialogue in The Final Fantasy Legend seemed
Source: Cubed3
4. Feeling genuinely a little conflicted by playing Wario as the hero in Wario Land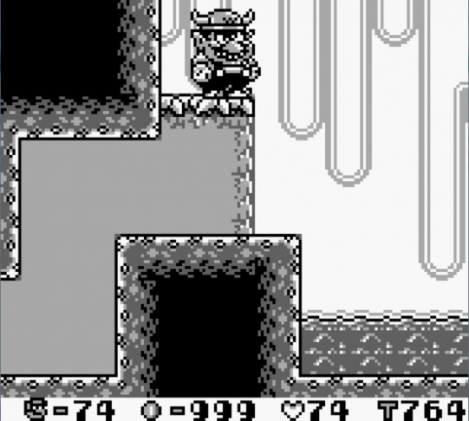 Source: pressthebuttons
3. The odd loneliness of Metroid
Source: blogspot
2. The sheer, undiluted adrenaline of Donkey Kong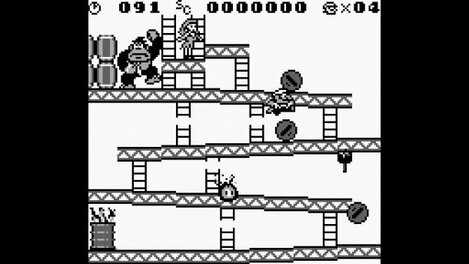 Source: Officialnintendomagazine
1. And the excitement of seeing this screen for the first time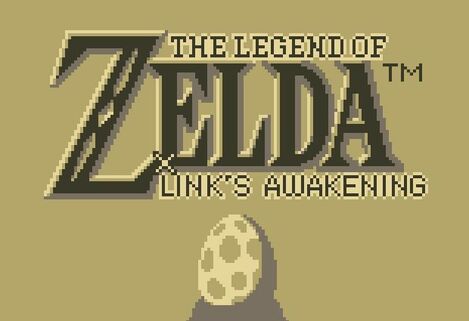 Source: Destructoid