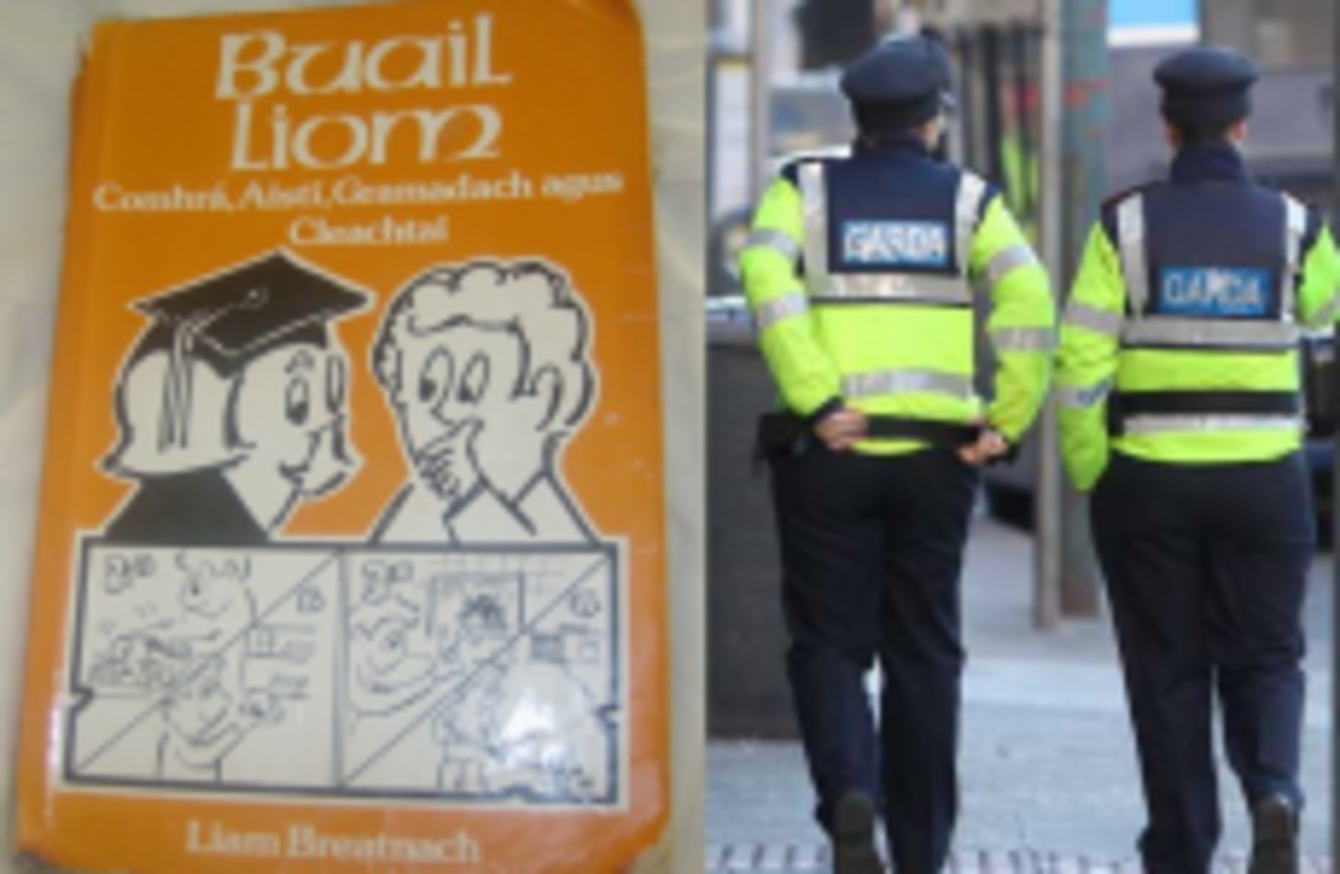 Image: Boards.ie/Photocall Ireland
Image: Boards.ie/Photocall Ireland
AN GARDA SÍOCHÁNA is among the bodies being criticised for its lack of promotion of or competence in the Irish language today.
The Language Commissioner has said that trained Gardaí need to have more of a command of the native tongue.
A language awareness programme is being developed.
Gardaí will also be issued with laminated cards with basic Irish phrases on them.
Here are our suggestions…
Have you drink taken?
An bhfuil tú ar meisce?
Is this your vehicle?
An leatsa an gluaisteán seo?
Thank you, I AM looking well
Go raibh maith agat, táim an-daithiúl
"Is leatsa an gluaisteán seo, a Stig?" (Photocall Ireland)
Go on, sure I'll have a cup
Ar aghaidh leat, ólfaidh mé cupan mar sin
Where are you coming from?
Cá raibh tú?
What's the story with the aul NCT?
Cad é an scéal leis on NCT?
Do you have any idea what speed you were doing?
An bhfuil fhios agat an luas a raibh agat?
It's a speed limit, not a speed target
Is teorainn luais é, níl targaid luais é