AN UNPRECEDENTED REFUND operation for those who bought Garth Brooks tickets begins this morning.
But what are people planning to do with the cash? We've rounded up some sample plans.
Retail therapy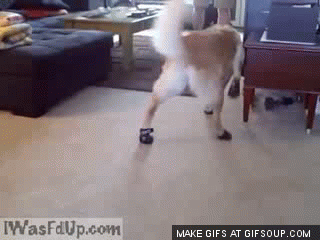 Source: Imgur
Alright alright
MORE WINE  GARÇON!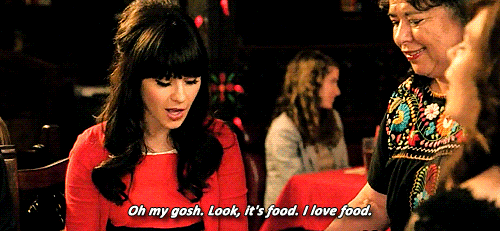 Source: Lecahier
We're not sure this is an improvement
A Garth Brooks tattoo?
Source: Pinimg
Practical
Oh :(
Source: D3j5vwomefv46c