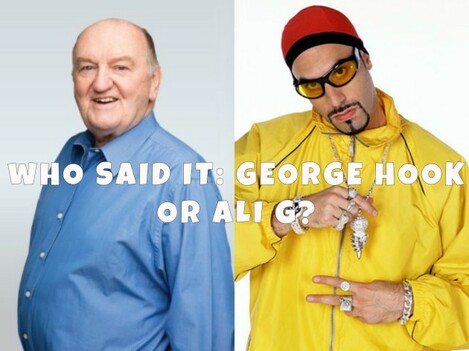 "Crack cocaine is destroying our community, so when a bruva makes it through, he deserves our respect."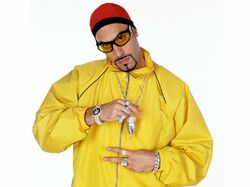 Newstalk


"Hypothetically… you go into a relationship with somebody, be it marriage or be it you're living with someone. So now you're sharing a bed with somebody, yes, and obviously sexual congress takes place on a regular basis because you're living with someone. Is there not an implied consent therefore that you consent to sexual congress?"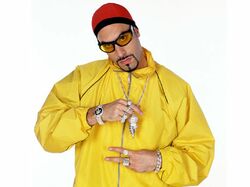 Newstalk


"Easy now. If you ain't careful, sex can lead to some terrible things: herpes, squat rot, or even worse, something called a relationship."


"I think the world is a good place for women, I think it's a very good place for women."
Newstalk


"Let's talk about some conspiracy things. Let's go back to the grassy knoll. Who actually shot J.R.?"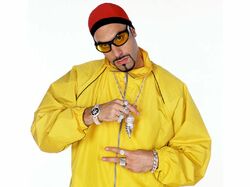 Newstalk


"Happy Canada Day - and happy birthday to my beloved Pamela Anderson. I hope she retains her shape for many years to come."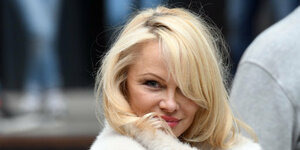 PA Images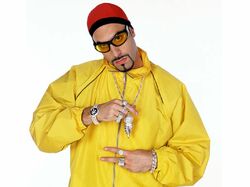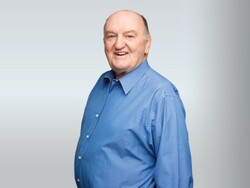 Newstalk


"I actually believe in love between men. I'm not talking about gay love. It's much more powerful and our wives sometimes don't understand that their husbands or boyfriends or whatever can have this intensity of a relationship with a man."


"Dolly Parton's breasts are bigger than Pamela Anderson's."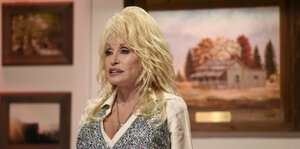 PA Images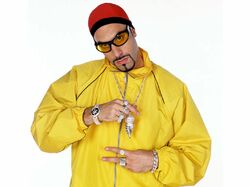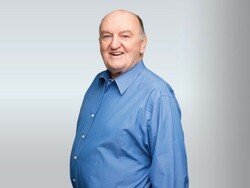 Newstalk


"Sex. You has probably heard the word out there. And some of you probably know what it means. For those of you who don't, it means boning. But with boning comes responsibility."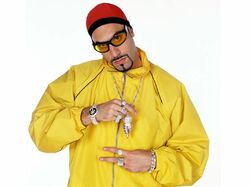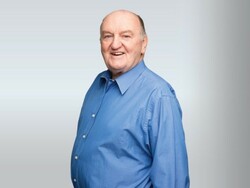 Newstalk


"With men and women, does you think that men should marry only one woman? Does you believe in mahogany?"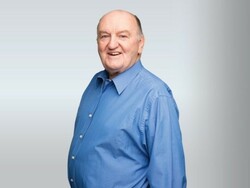 Newstalk Answer all the questions to see your result!
You scored out of !
Congratulations! You can tell the difference!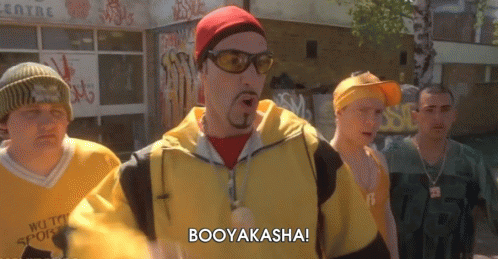 Talk to the hand 'cause the face ain't listening.
You scored out of !
Hard luck - you don't have a clue!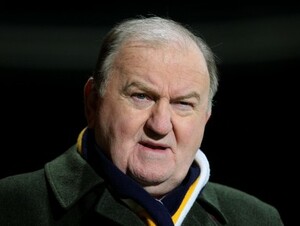 The two have seemingly merged into one for you. Might we suggest brushing up by rewatching D Ali G Show?
DailyEdge is on Snapchat! Tap the button below to add!