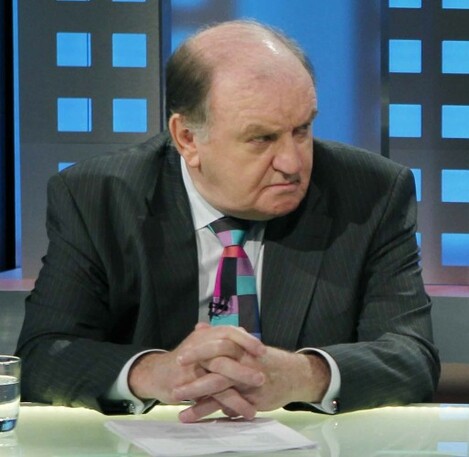 Source: RTE/Kyran O'Brien
HERE IS GEORGE Hook, stalwart of the RTÉ rugby panel and general curmudgeon.
As well as punditry and radio presenting, we learned today that he also enjoys emptying his bowels.
It is a "great pleasure".
Let's just take a minute to let that sink in. You can look at this while you do it, if you like: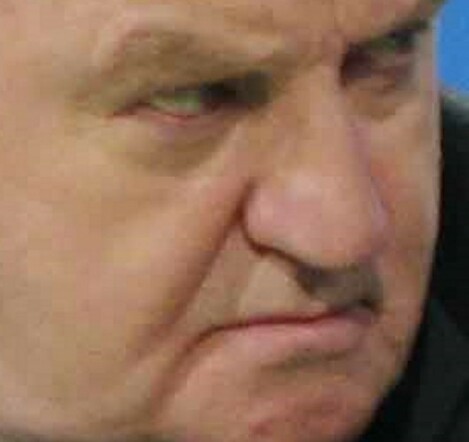 Source: RTE/Kyran O'Brien
OK? So, to recap.
George Hook likes to linger over his pooing – we now know – but sometimes requires a laxative.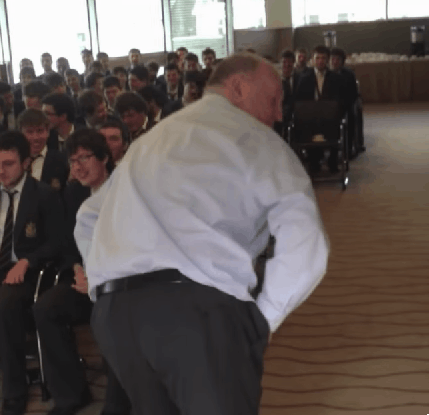 JOKE'S ON YOU, EVERYONE WHO NOW HAS THAT MENTAL IMAGE.
Source: Graham Hughes/Photocall Ireland!
Somebody shut Twitter down. It has gone too far.