THE BIGGEST MUSIC festival in these islands is over for another year.
We laughed, we cried, we (literally) hurled. Here are the standout moments:
1. The weather being REALLY bad on the first day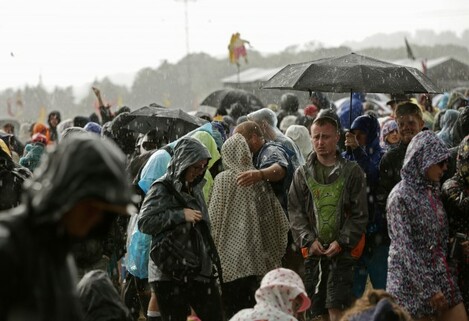 Source: Yui Mok
Source: Yui Mok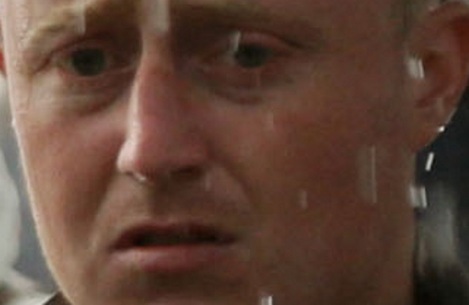 Source: Yui Mok
2. So bad in fact that they actually had to stop the festival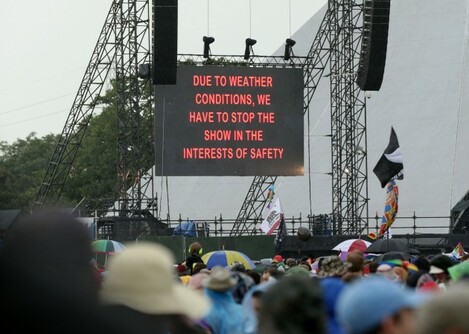 Source: Yui Mok
It was during Rudimental. Yes, lightning actually struck the stage.
3. And there were unfavourable comments made
4. Arcade Fire turning out to be the Marmite of Glastonbury 2014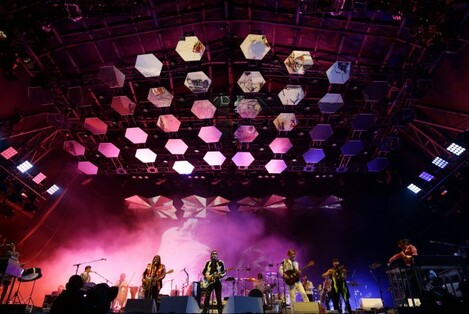 Source: Yui Mok
They gave a typically eccentric performance, and fans were totally divided.
There was lots of this:
And also lots of this:
5. Michael Fassbender rocking up
And sharing some bro-hugs with bearded dudes.
6. The Pixies trending on Twitter… because so many people thought their drummer looked like serial killer Harold Shipman
7. Someone saying this and accidentally summing up the Glastonbury spirit
8. Noel Gallagher, Lars Ulrich from Metallica and Bradley Cooper hanging out together
And Bradley looking absolutely DELIGHTED with himself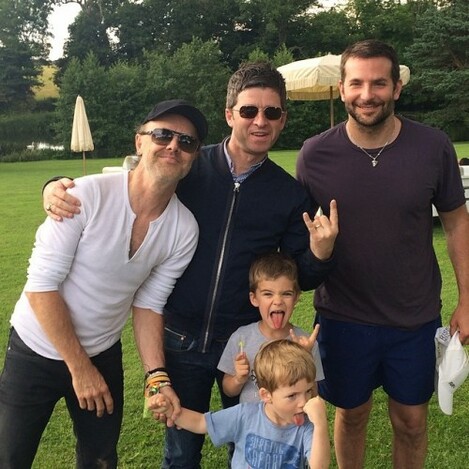 Source: saspg
9. Metallica absolutely killing it on the Saturday night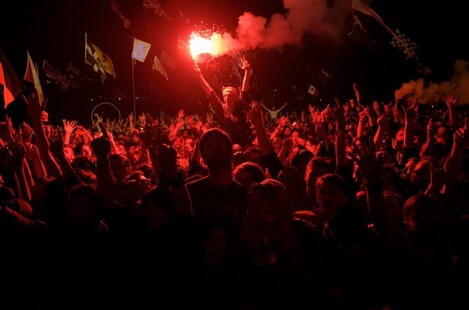 Source: AP/Press Association Images
10. Watched by their new biggest fan
11. And everyone at home was like
12. Someone inhaling poppers live on the BBC
State broadcaster? More like 'what a state' broadcaster, eh?
Bold.
13. Imagine Dragons being so inexplicably popular, there were actual headlines about it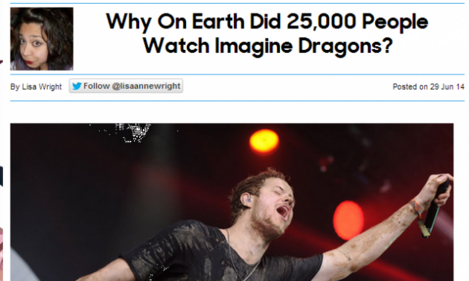 Source: nme.com
14. These hats being for sale
15. Ellie Goulding posting this awe-inspiring photo of the view from the stage on the final day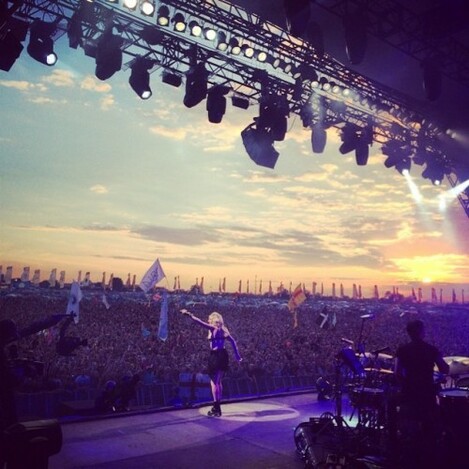 "😔 so immense, too much to take" Source: elliegoulding
16. Dolly Parton getting the biggest crowd of the festival
Source: Yui Mok
Bigger than Metallica, bigger than Arcade Fire. Immense.
17. And accidentally sparking an 'is she miming' controversy with this incredible note-perfect version of Jolene
Source: BBC/YouTube
There was intense debate
But she denies it. A spokesperson told the Mirror:
She sings live. Some people don't know an amazing singer when they hear one.
18. This utterly perfect moment
19. And the moment the epic cleanup began
This is just SOME of the rubbish.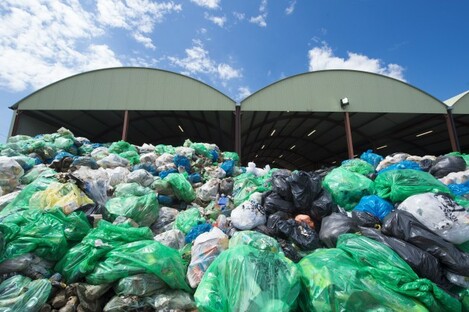 Source: PA Wire/Press Association Images