DANA GRIFFIN-GRAVES AND her husband Arkell have been trying to have a baby for 17 years now, and they finally succeeded.
Dana uploaded the moment she told Arkell the good news – and it's blown up online.
She placed some buns in the oven along with the ultrasound picture she had just received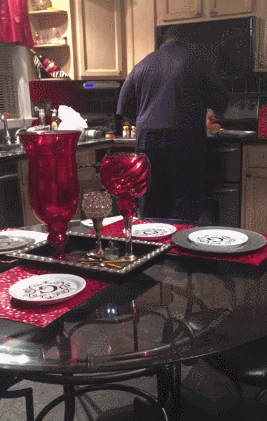 Source: YouTube
Arkell couldn't believe it, so he asked her "are you pregnant?"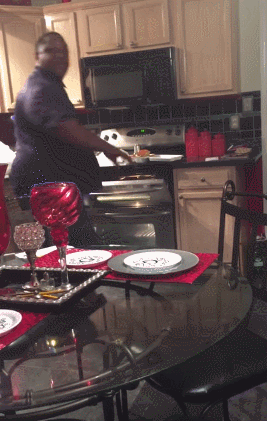 Source: YouTube
Repeatedly asking her, he then did this little dance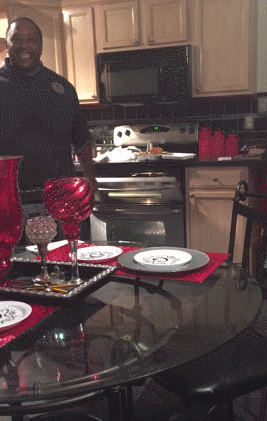 Source: YouTube
"Guess how far along I am? 19 weeks – almost five months." Dana said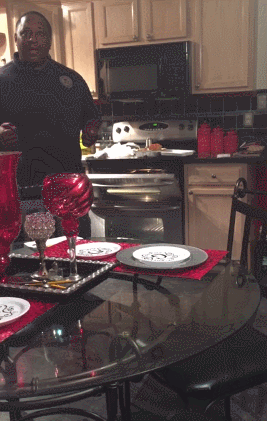 Source: YouTube
And Arkell wept with joy
Source: YouTube
There is somebody chopping onions across the internet right now.
Congrats, guys:
Source: Dana GG/YouTube
hat-tip: Buzzfeed