PIGS CAN'T FLY but goldfish can drive robot cars.
You heard us. A goldfish now has the power to drive a robot car.
That's MAD Ted. How on earth is that even possible?
Well, the fish swims towards an object and the camera follows his movements. Computer recognition software then translates the data and feeds it back into the car, which proceeds to move over land.
Source: Studio diip
The wonders of modern technology, eh?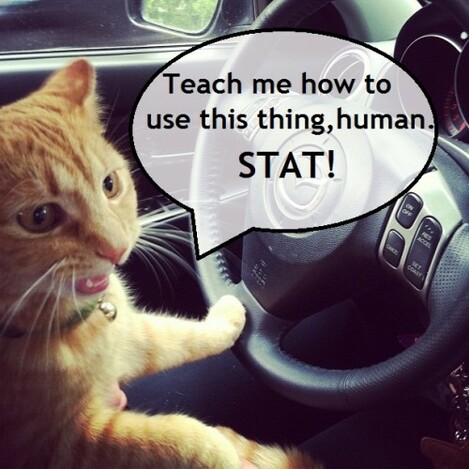 Source: Imgur