THIS IS LOUIE.
If you're an avid viewer of The Simpsons, you may recognise him as one of the members of the Springfield Mafia. He has appeared in over a dozen episodes of the long-running series.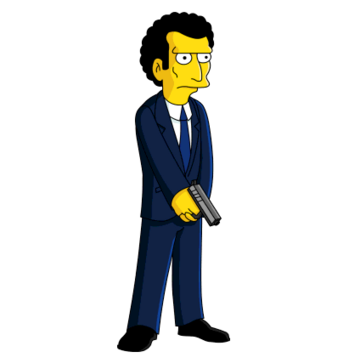 Source: Simpsons/Wikia
This is Frank Sivero.
He is best known for playing Frankie Carbone in Martin Scorcese's gangster drama Goodfellas.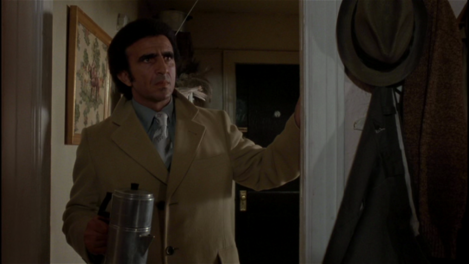 Source: backgroundartists/Tumblr
Yesterday Sivero filed a suit claiming that Louie from The Simpsons is a rip-off of his Goodfellas character. And now he wants to be compensated to the tune of $250 million.
In the suit, Sivero alleges that writers from The Simpsons lived next door to him in an apartment complex for a period in 1990. He states that the writers saw him everyday and knew aware that he was working on developing his character for Goodfellas.
As Louie first appeared in The Simpsons one year after Goodfellas was released, Sivero claims that the character is entirely based on his likeness for commercial purposes without his consent.
He also alleges that he was promised a film by executive producer James L. Brooks and that he was told that "he would be part of the future".
He is now demanding a "portion" of profits for what he describes as loss of "prospective economic advantage" and what he believes contributed to his being typecast in roles.
Fox had no comment to make on the suit, but something tells us this won't be the last we hear of it.