YESTERDAY THIS epic graffiti tribute to Robin Williams appeared on Henry Street in Dublin city centre.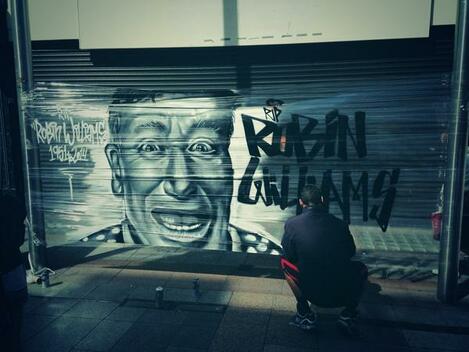 Source: @Taylor_DjSwitch
Now another rather beautiful Robin Williams work has sprung up – surely evidence of the affection people held for the comedian.
This time it's on Newtown Park Avenue in Blackrock. Showing the legendary comic in one of his 'beard' phases, the multicoloured head is the work of artist Pan Cooke.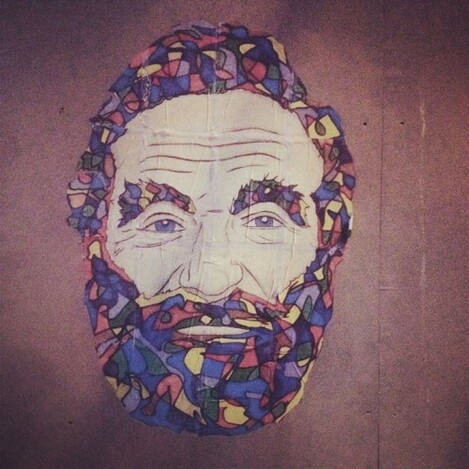 Source: I'm from Ireland but more importantly I'm from Dublin via Facebook
Beautiful. Here's another angle:
Source: Caelum Bourke
Has anyone seen any more? If so let us know – send any photos to tips@dailyedge.ie.
Thanks to DailyEdge.ie reader Doug Leddin, and I'm from Ireland but more importantly I'm from Dublin