IF YOU'D TOLD us that there would come a day when we would critique a stranger's Bundt cake with all the precision of an artisan baker, we'd have laughed in your face.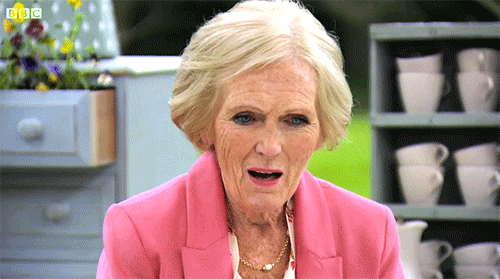 And then Great British Bake-Off landed, and we all turned into a bunch of culinary critics, lambasting competitors for their soggy bottoms and un-iced sides.
With the show only airing once a year for a few weeks in the summer, most of us suffered withdrawal symptoms in the days that followed finale night – which we, naturally, treated with a little GBBO-inspired comfort eating.
Thankfully, that GBBO void can be filled with the news that the much-loved show is hitting Neflix this Saturday.
We know; we're going to need to lie down too.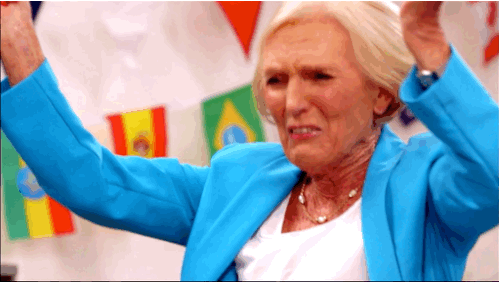 If however, you'd like to re-visit the new line-up – Noel, Sandi and Prue, we're looking at you – from the latest season, you'll have to wait as that series has yet to make its Netflix debut.
But, sure, with the first seven seasons to watch, you've enough to be getting on with.
DailyEdge is on Instagram!