LOOKING BACK ON the year that was…
1. We beat the World Champions
Thanks Shane Long.
3. Leo Varadkar came out and everyone was funny and heartwarming about it
4. And then Ireland came #HomeToVote
Source: @districtdublin
5. And the country said Yes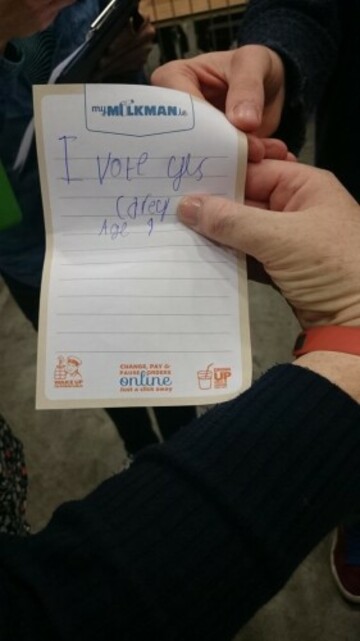 Source: @stephanenny
Remember when it all got a bit too much for Vincent?
Source: Dan MacGuill/Vine
6. A giant inflatable Minion rolled across a road in Swords
And made headlines around the world.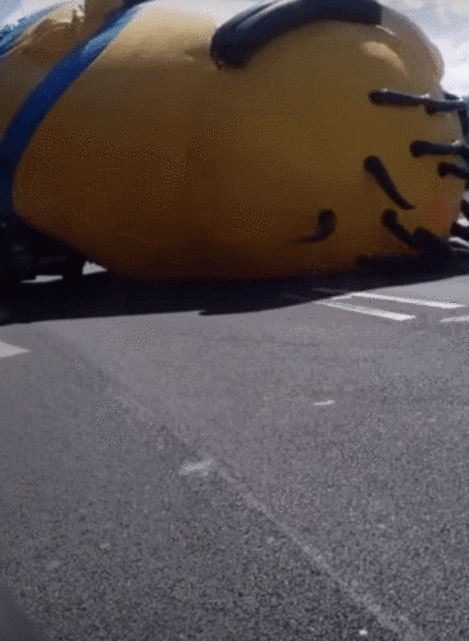 7. We tracked down Baby Georgina from The Snapper
And here's what she looks like now: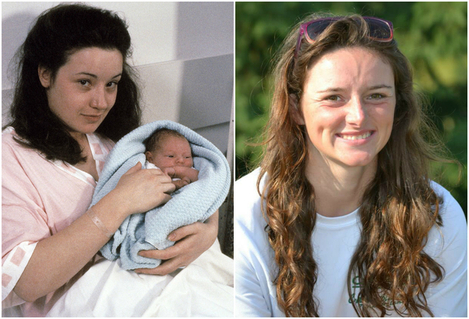 Source: DailyEdge.ie/Aisling Conlan
8. The wondrous N7 flyover opened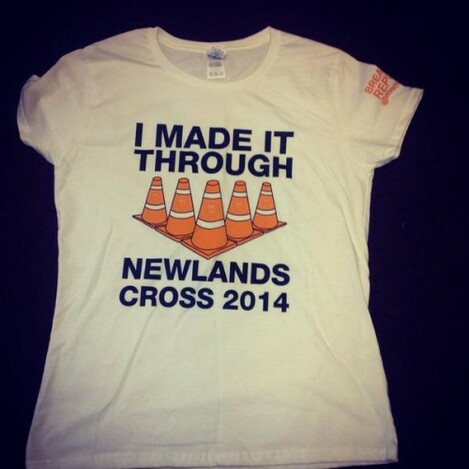 Source: @MoCatterson
9. This cat took up residency at Finglas Garda station
And refused to leave.
10. Ed Sheeran did this on the Toy Show
Source: Paddyaodea/Vine
Source: Alan Swan/Vine
11. The internet discovered Micheál Martin's son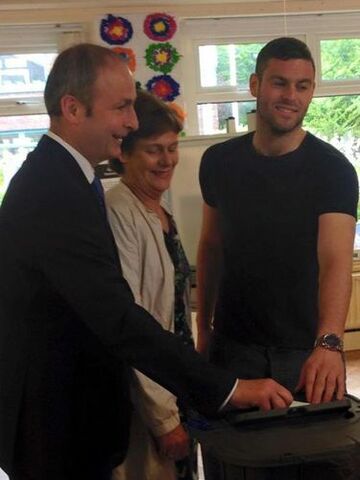 Source: Fianna Fail on Facebook
12. We spied on tourists trying to get a drink on Good Friday
The poor eejits.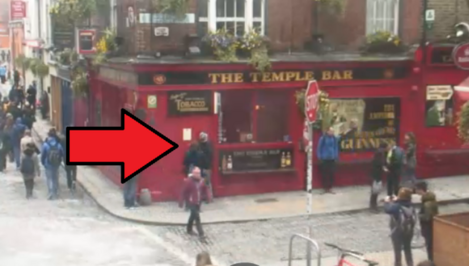 13. Some lads from Tallaght came up with the best 12 Pubs costumes of all time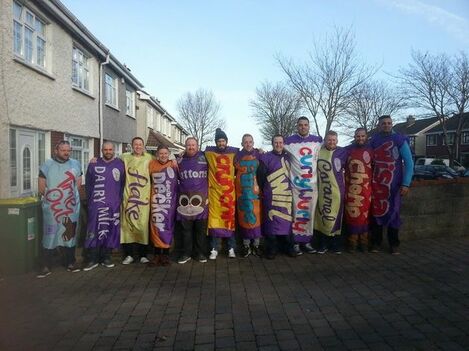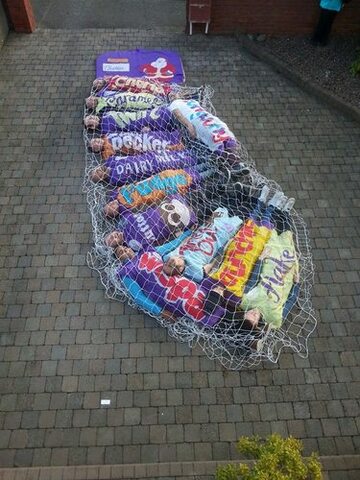 Source: Barry Ward/Facebook
14. Catastrophe came into our lives
The Channel 4 comedy co-written by and starring Irish actress Sharon Horgan is a beacon of light on our tellies.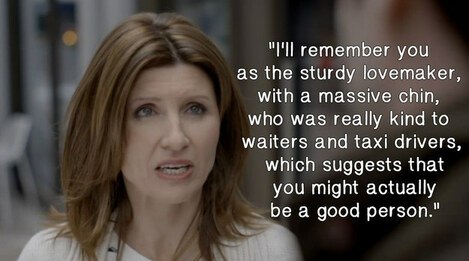 Source: buzzfeed
15. Conor McGregor kept the country up all night
And it was worth it.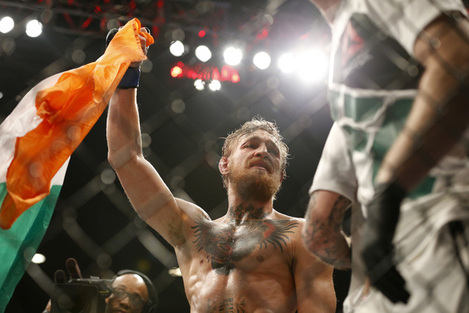 Source: AP/Press Association Images
16. #YokeGate
17. In n Out came to Dublin
It was just for one day, but what a day.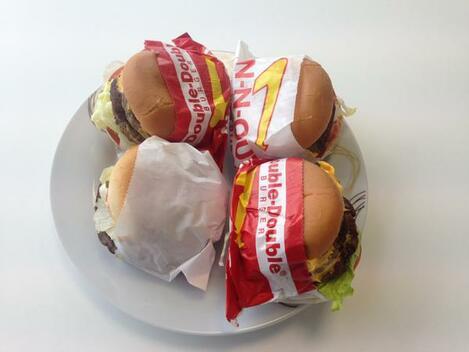 Source: DailyEdge.ie