GREGGS IS AN absolute phenomenon in the UK – we hear about how great it is all the time.
The pastry kings have more outlets than McDonald's over there – and there's now even one right on our doorstep in Belfast.
We're jealous. Ireland needs you Greggs. Why?
1. Well, we hear people are obsessed with their sausage rolls
Source: Greggs
We think we know sausage rolls here. Nothing on Greggs, apparently.
2. Their pasties are also world renowned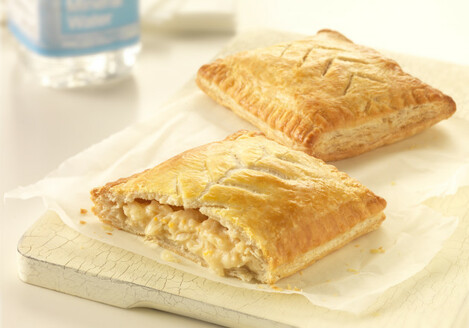 Source: Greggs
Seems like anything goes when it comes to fillings as well.
3. In fact, their menu pretty much has anything beige that has ever been invented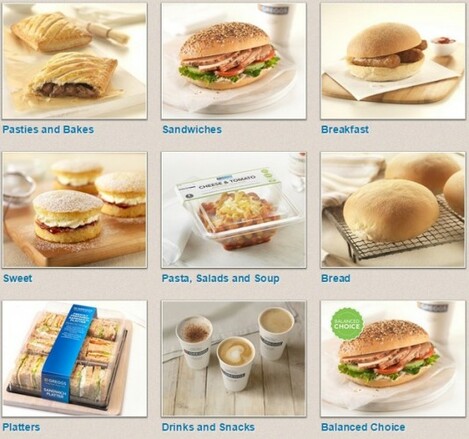 Source: Greggs
Wall-to-wall pastry beige. If a menu was designed for a hangover, this is it.
4. They have something called a sausage and bean melt
Basically, Greggs is not afraid to push the pastry boundary.
5. Greggs is the perfect romantic gift
6. They don't just stick to delicious beige, they have plenty of sweet things too
Source: Greggs
It's a one-stop shop.
7. Greggs is always there for you
What other bakeries are still open when the pubs close?
8. And it's always a source of entertainment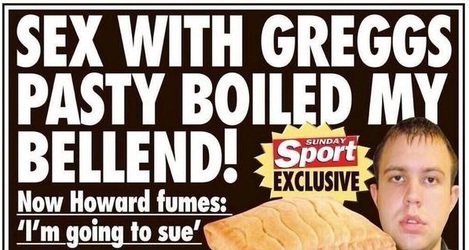 Source: Twitter
We're not saying this definitely will happen if Greggs comes to Ireland, but who would bet against it?
9. And finally, it's the best culinary delight to come out of England… ever
Source: Mike Slawski
Surely, it will come. We're waiting.