1. You still don't understand why you were so taken with Cow And Chicken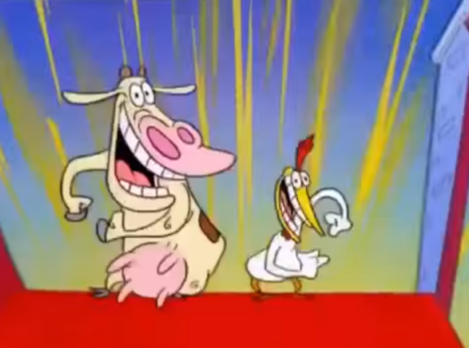 Source: YouTube
A cow and a chicken, who are siblings, who were birthed by human parents… God only knows.
2. And this will never stop haunting you
Source: funnyjunk
The parents were…just legs. They were JUST LEGS.
3. You may not have studied French in school, but you do know one key phrase
Source: Tumblr
4. Courage the Cowardly Dog was scarier than it had any right to be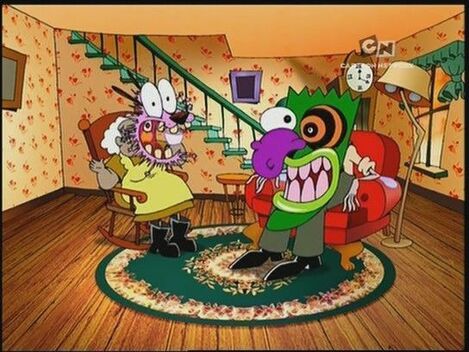 Source: Comicvine
Seriously! This was a KIDS SHOW.
5. And to this day, you think of this guy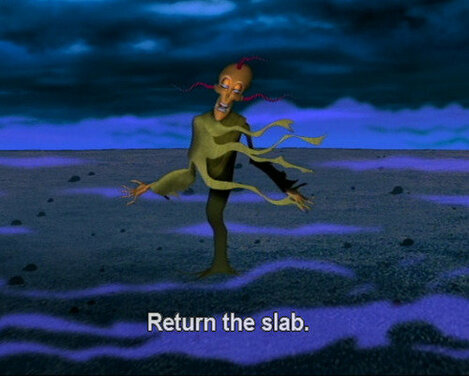 Source: funnyjunk.com
WTF was that? And this? And that? Nightmares forever.
6. You're still not sure why the animators were so obsessed with arses
Source: Tumblr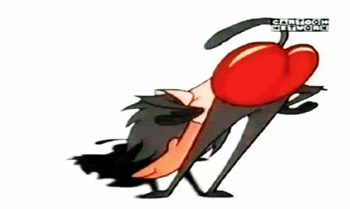 Source: Tumblr
And why are they all red? What's wrong with you, Cartoon Network people?
7. And how they were able to get away with a character who was essentially walking cleavage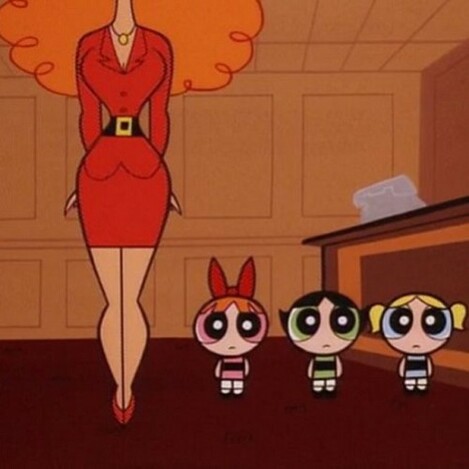 Source: Hellogiggles
No face, just boobs. This would NEVER happen today.
8. Not to mention Johnny Bravo being a complete creep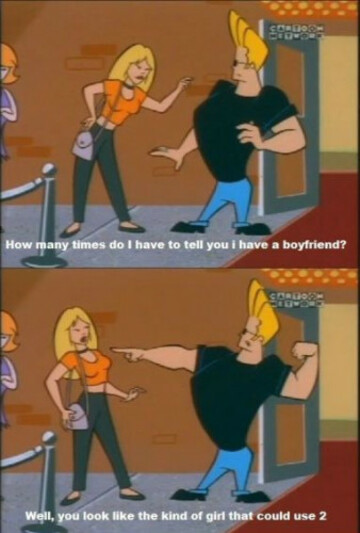 Source: Imgur
9. You were never sure what I Am Weasel was about, but by god that theme tune was catchy
Source: Cartoon Network/YouTube
~You don't need pants for the victory dance~
10. You craved one of these jawbreakers from Ed, Ed and Eddy, despite the physical impossibility of them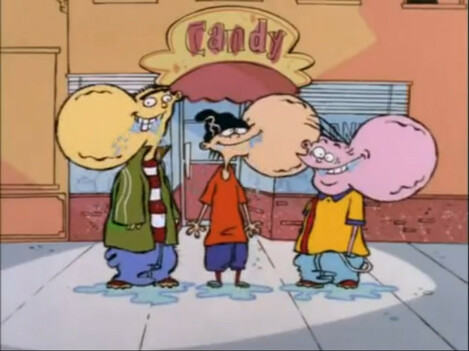 Source: wikia
Think of all those sugar highs we could have enjoyed!
11. The weirdest thing though? You never thought all this was weird at the time
Source: Giphy
F**ked up, Cartoon Network. F**ked up.
DailyEdge is on Snapchat! Tap the button below to add!