Source: Giallot & Gray Facebook
GAILLOT & GRAY Wood Fired Pizza is the award-winning food truck based in Greystones, Wicklow.
They've built a serious reputation there by serving some of the best pizza known to man from their traditional wood oven: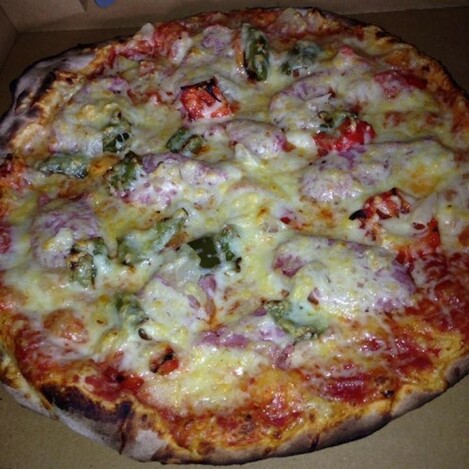 Source: Gaillot & Gray Wood Fired Pizza
Now they have confirmed that they are moving into a new building in Dublin's city centre and selling the van:
Sooo the gossip is true. As you know we are about to open up a bakery/pizzaeria in Dublin 8. We have decided rather than spread ourselves to thin we would sell our beloved van.
According to GreystonesGuide, they will be opening at Leonards Corner, Dublin 8 soon.
And it's bound to be top notch pizza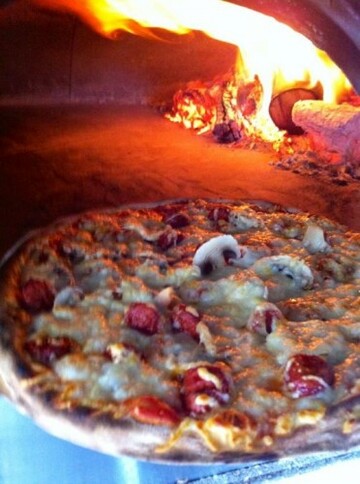 Source: Gaillot & Gray/Facebook
Look at it
Source: Gaillot & Gray
They want to sell the famous pizza truck in Greystones to keep it going as a business. So we have potential to have two epic pizza places instead of just the one.
This can only be good news for pizza-lovers everywhere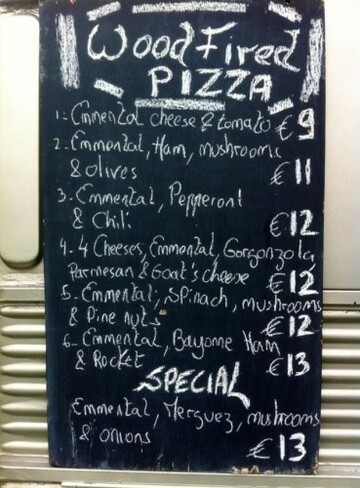 Source: Gaillot & Gray Facebook
DailyEdge is on Snapchat! Tap the button below to add!