THE WORLD IS gross.
It just is. Prepare to feel itchy and upset, we're diving head-first into the most uncomfortable and unsettling pictures on the internet.
1. This is how a horseshoe crab moves
Whimper.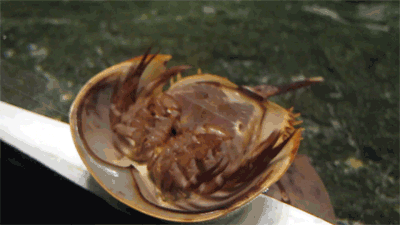 Source: Imgur
2.This girl eating mayonnaise from the jar. In public
The texture. Imagine the texture.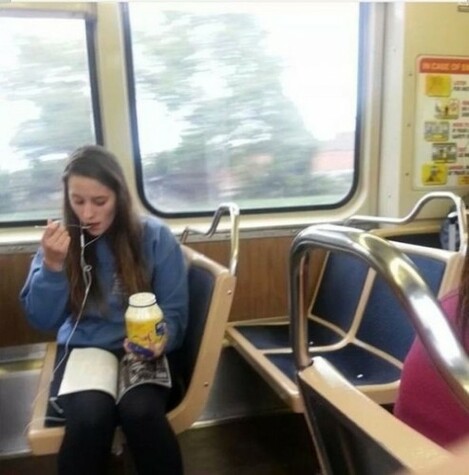 Source: theclearlydope.tumblr.com
3. This dry lotus seed pod
If you find this gross, you might have trypophobia.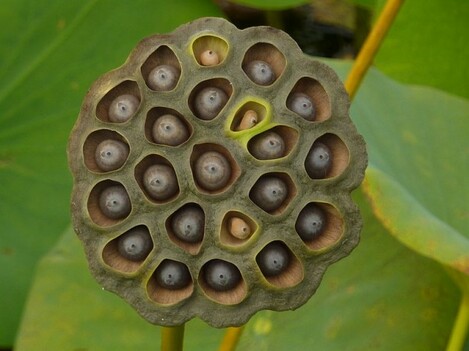 Source: Wikimedia Commons
4. A child's skull with all the baby teeth intact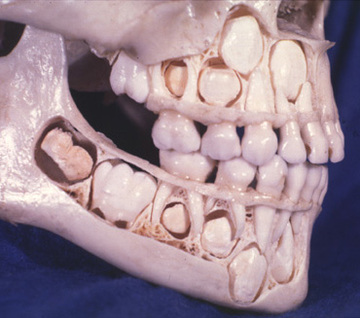 Source: stackexchange.com
5. This thing
Fittingly called a "Hairy Crab".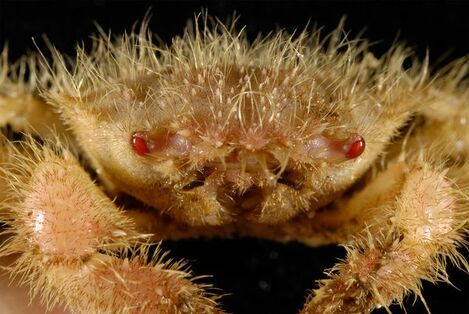 Source: Imgur
6. Say hello to the Camel Spider
IS IT ON ME? I FEEL LIKE IT'S ON ME.
Source: Imgur
7. Some haute cuisine
Source: Instagram/cookingforbae
8. Snake eggs
Have your wrists gone all weak?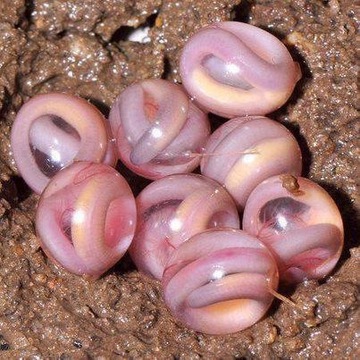 Source: Imgur
9. This crocodiles
Please God, no.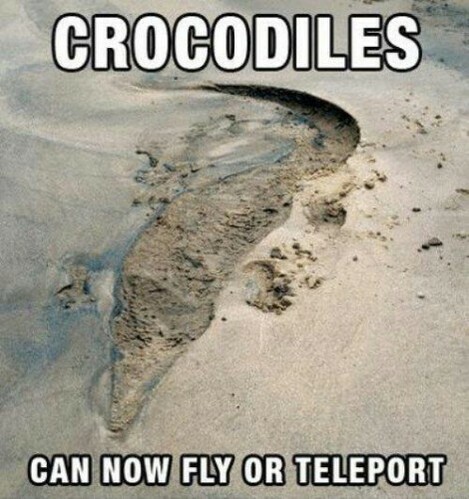 Source: Imgur
10. Rotting fruit
The smell. Dear God.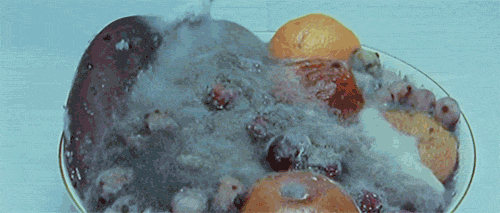 Source: Imgur
11. This tarantula
With antler fungus.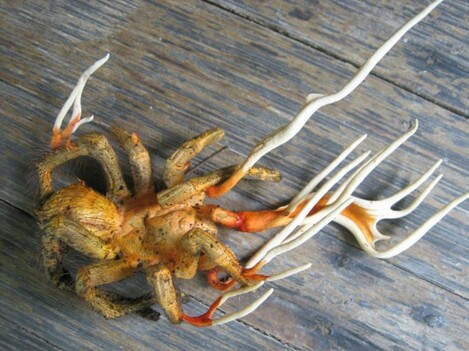 Source: Imgur
12. Anderson Silva's broken leg
Oh God.
Source: Elisson Cruz/YouTube
SCREAM. Need a hug. So glad that's over. Pass this on to you anyone you think can STAND the HEAT.