1. The Ploughing was your Oxegen
2. And a Macra dinner dance was the height of glamour
3. This was the most fun you could ever have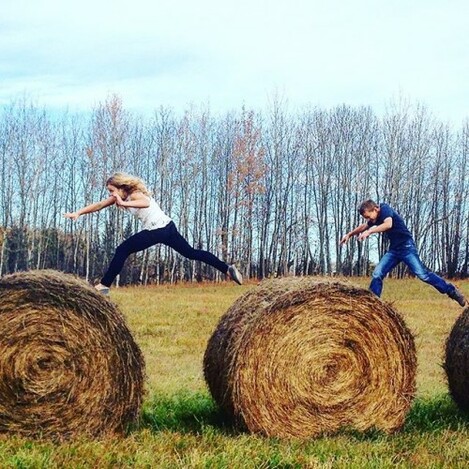 Source: Instagram/ktradewell
4. There was absolutely no excuse to not be helping out
Source: Instagram/lazylegscycling
Leaving Cert starting tomorrow? Well you'll draw bales for two hours instead of five.
5. And lie ins were basically unheard of
Up early now and out with ye. There's far too much to be done.
6. You had a few adorable pet lambs/calves/chickens…
7. …But you never got too attached to them
You grow up very quickly on the farm.
8. You're not at all squeamish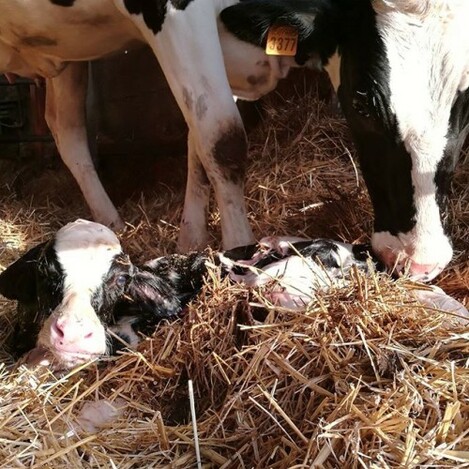 Source: Instagram/allev5stelle
Pulling scores of calves will do that to you.
9. Your family is extremely loyal to a particular brand of equipment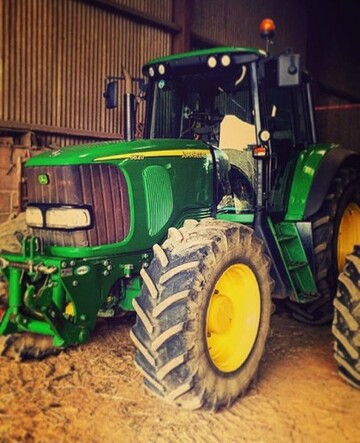 Source: Instagram/ianmellor_
#FearTheDeere
10. And nothing beats a good day at the mart
Source: Twitter/@c_daily86
11. You were taught how to drive a tractor as soon as you were able to walk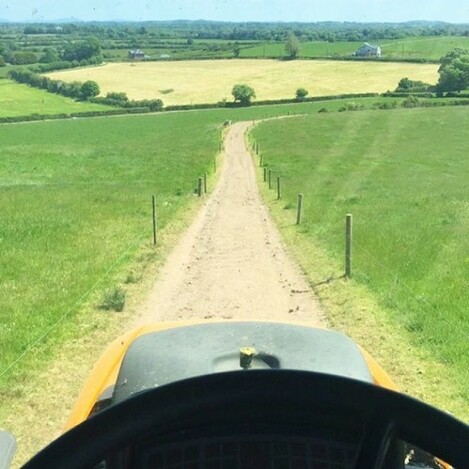 Source: Instagram/miselaoise
12. The weather forecast was doubly important to you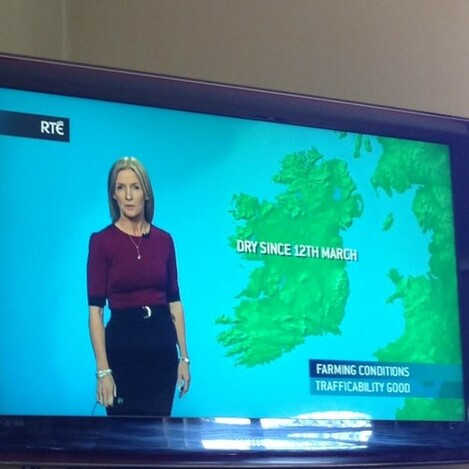 Source: Facebook/Catherine Theresa
Most people watched it to see if they needed to bring a jacket. You watched it to see if it was a good time to move the cattle.
13. It was hard work…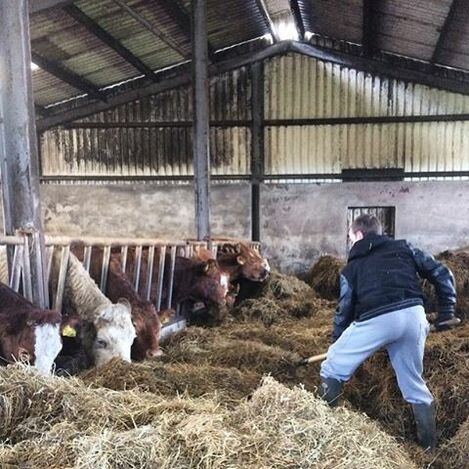 Source: Instagram/magiemagpie
Smelly, mucky, difficult work.
14. …But you wouldn't have traded it for anything else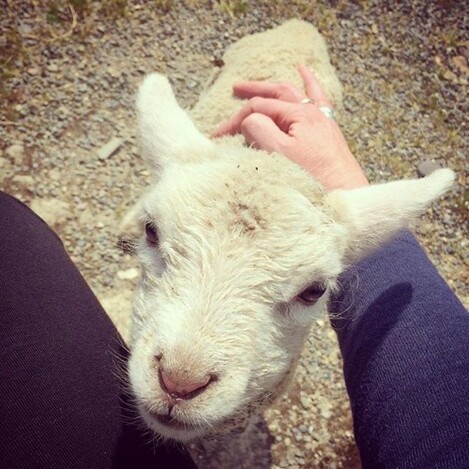 Source: Instagram/the_hill_farm
DailyEdge is on Snapchat! Tap the button below to add!