TEENS ARE SO obsessed with Snapchat these days, they'll even be sure to snap their absolute worst moments.
This young gentleman's snaps are going viral because he took them while hiding under a girl's bed he'd been… sharing. The only problem is, her mum came home too fast and he was forced to disappear, quickly.
What's with the flash though? Talk about drawing attention to things.
Things started off somber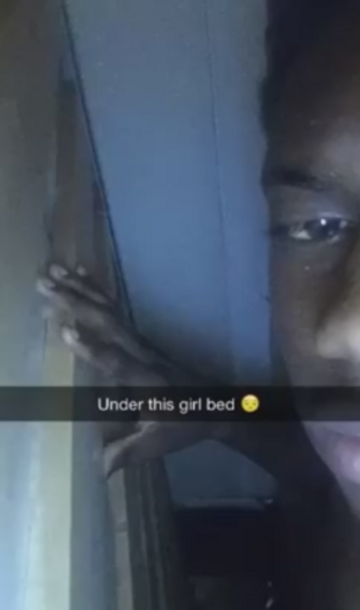 Source: Imgur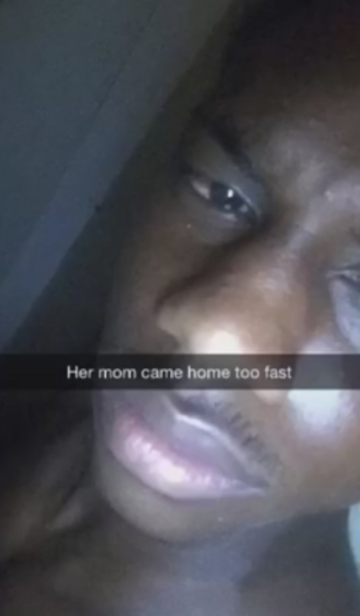 Source: Imgur
The face of pure resignation
Source: Imgur
:( :(
Source: Imgur
Classy.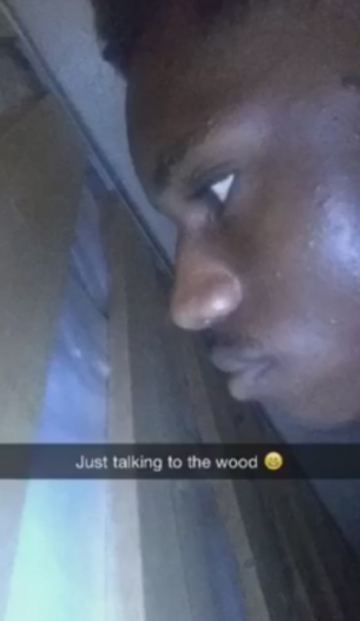 Source: Imgur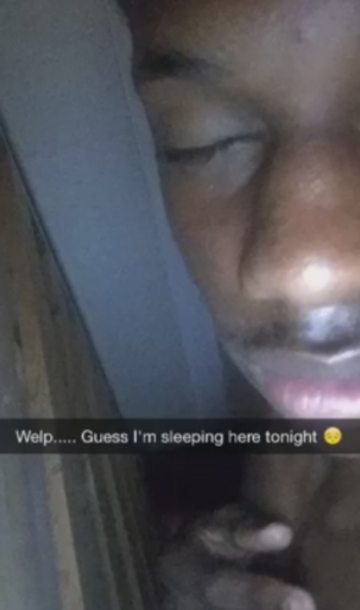 Source: Imgur
The images have been viewed on Imgur almost half a million times, with each and every one asking you to #PrayForGuyUnderTheBed.
ht Daily Mail