HANDING IN YOUR thesis is a big life achievement.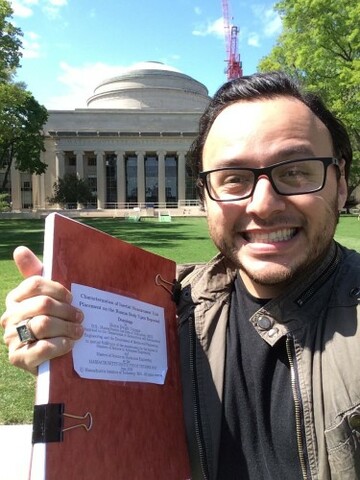 Source: Imgur
Your hard work is finally all worth it, but it can be a bit bittersweet too. You've spent months with those words.
Redditor iwanttobeanastronaut aka MIT student Morris Vanegas turned in his thesis in, but not before saying goodbye to all the good times the two had together.
He says:
I remember when you were just thought, no more than 10 pages old. I barely knew how to change a .bib (file).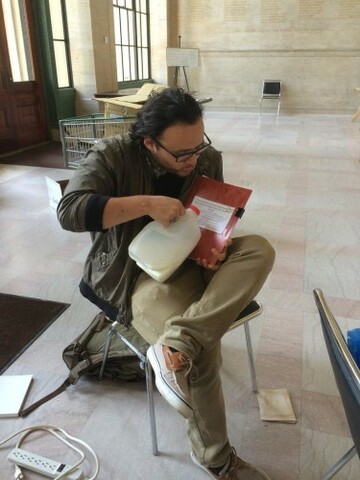 Source: Imgur
He continued the lovely goodbye on Imgur by saying:
Now, you are a full grown thesis! I've taught you all I can about space suits, but in reality, you taught me even more.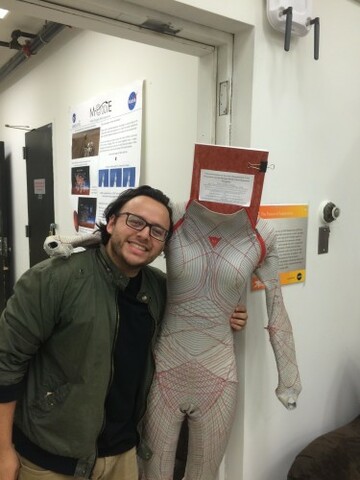 Source: Imgur
I know it took hours and hours of preparation, and I wasn't as patient as I should have been.
Source: Imgur
He even reminisced on their old drinking times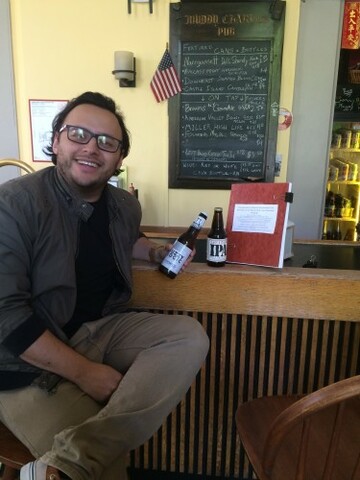 Source: Imgur
Friday afternoons grabbing a drink at the Muddy made all our conflicts disappear.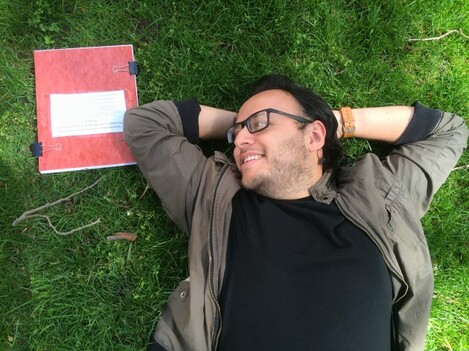 Source: Imgur
I have so many memories that are engrained in my head. So many good times spent together.
Source: Imgur
So here is a toast to you, Thesis, who struggled along with me through my graduate school at MIT.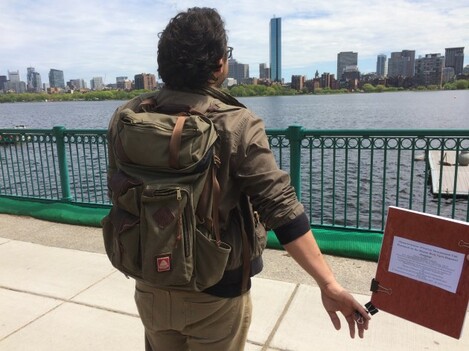 Source: Imgur
I have never been good at goodbyes. So I'll make it quick. I hope to see your face again soon, in the references section of future works on space suits. Tail winds and fair skies.
Beautiful. But he really needs to get some fresh air now.
DailyEdge is on Snapchat! Tap the button below to add!