HALLE BERRY IS currently attending Comic Con in Sand Diego to promote her new flick, Kingsman: The Golden Circle.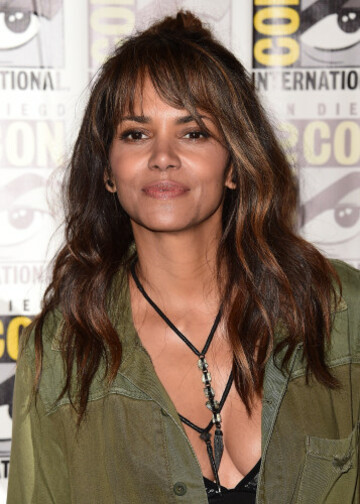 Source: SIPA USA/PA Images
And she seems to be having a bloody great time, by the looks of it.
The sequel to the original 2014 film sees Eggsy (Taron Egerton) team with a band of agents from Statesman, Kingsman's All-American US counterpart.
While Kingsman goes under the guise of a high-end London tailors, Statesman's cover is a whiskey manufacturer.
Apt so, that Jonathan Ross decided to hand out glasses and a bottle of the good stuff during a panel to promote the movie.
Channing Tatum, the divil, filled her glass right to the top and, when challenged to "chug" by Ross, she calmly replied, "Oh, I can," before apparently downing an entire pint of whiskey.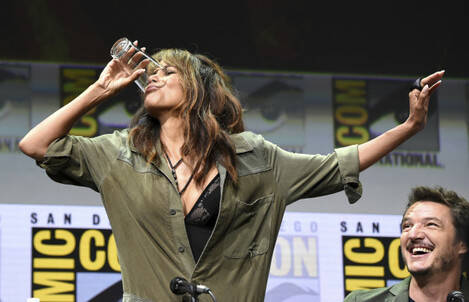 Source: Richard Shotwell
Source: Flicks And The City/YouTube
All in a day's work, Hallz?
Now, we're going to have to take her word for it that it was actually whiskey, and not just a clever ploy to promote the movie.
Let's just presume she's a #beerlegend just like us (or a #whiskeylegend, in this case).
DailyEdge is on Snapchat! Tap the button below to add!