TODAY IS POP LEGEND Britney Spears' 32nd birthday, and we couldn't be more thankful she's gotten this far. We were worried about you around 2007, girl.
Dearest Britters – you've had your ups and downs, and we're not sure we're ready to forgive your dodgy English accent, but you're still our favourite naughties pop starlet. Here's why.
You made us feel better about having to wear a school uniform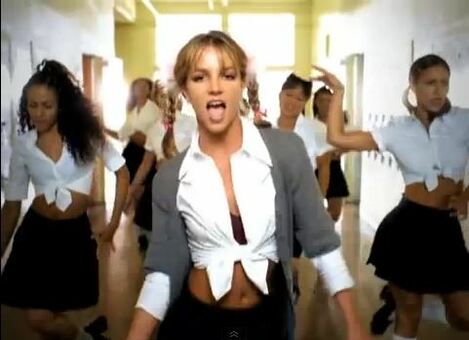 Source: Youtube
Tied shirts, knee-high socks, fluffy pink hair clips – suddenly, our uniforms didn't seem so uncool.
You can pull off all-denim everything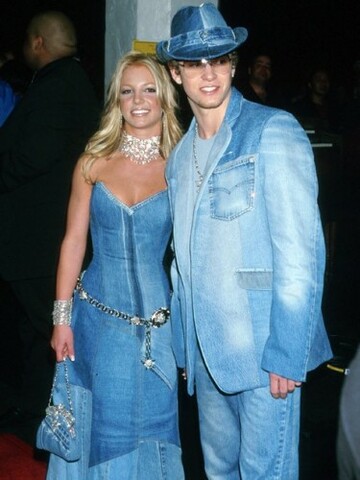 Source: iVillage
You could give one hell of a performance back in the day
Source: michaelfan160294
Looking very swish in a suit, when all of a sudden – nude sequinned outfit. Iconic.
You're a goofball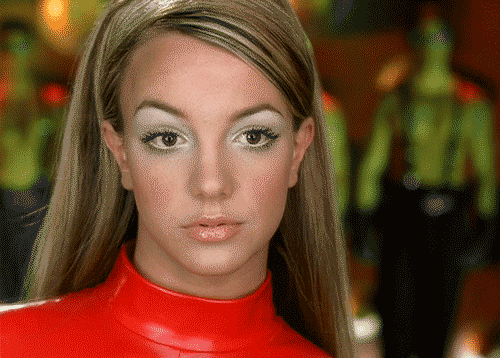 Source: Britney.com
Crossroads is one of the most underrated films of the '00s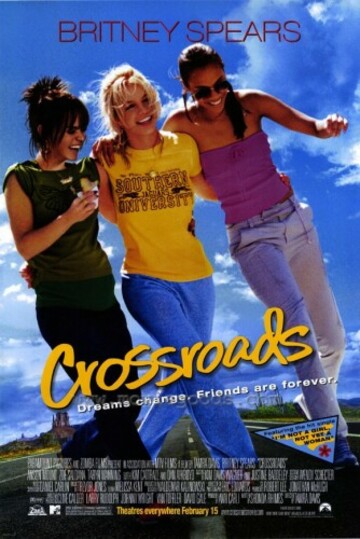 Source: Moviegoods
OK, that's a lie. It's not very good. But we love it because YOU made it.
You have given us so many great reaction gifs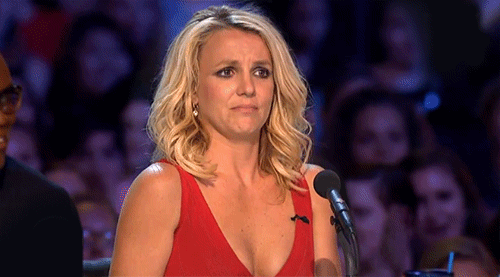 Source: Crushable
What IS that expression? We don't know. But it says everything we ever need to say.
You're responsible for some of the best pop songs ever
Source: BritneySpearsVEVO
From Baby One More Time to Toxic to Everytime, your back catalogue is jammed full of amazing tunes.
Happy birthday, Brit Brit! You rock.