IT'S ALL GO for Sharon Horgan.
Back in April, we learned about her new project with Aisling Bea, called Happy AF, which sees the pair of them playing two sisters who are struggling while one of them suffers from anxiety and depression.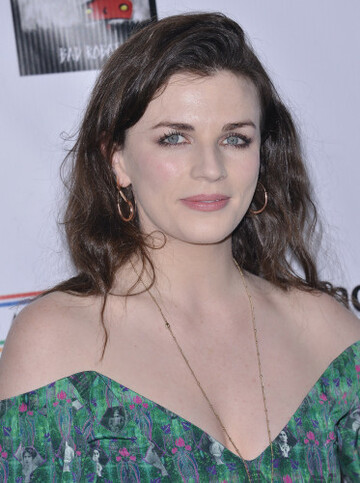 Source: SIPA USA/PA Images
Aisling Bea said that the show was "her baby" and that she was extremely excited about it, adding that she and Sharon "have been trying to make a baby for a few years."
Sharon's also still working away on the filming of Catastrophe season four. How does this woman find the time?
Source: Matt Crossick
Now, on top of that, we've got some more TV to look forward to.
RTÉ have just announced that RTÉ2 will be airing a new comedy co-created by Sharon Horgan which will be set in Dublin. The series, which will be based on Lorna Martin's novel 'Woman on the Verge of a Nervous Breakdown', will be called 'Women on the Verge'.
Nina Sosanya, Eileen Walsh and Kerry Condon will play a group of friends in their thirties who are going through some real struggles in both their personal and professional lives.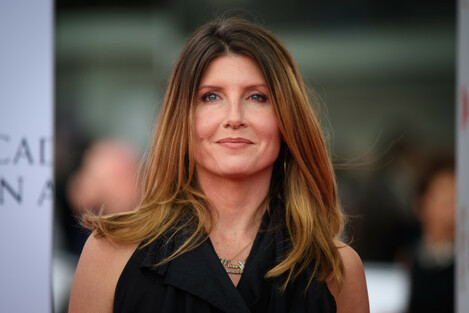 Source: Empics Entertainment
Like many people in their twenties and thirties, they're all pretty anxious that they're not doing as well as their friends and co-workers who appear to have their lives completely under control.
Sharon Horgan will play a psychotherapist in the show, as well as working as the executive producer. Sharon told The Times that she loved Lorna Martin's book and thought it was refreshingly honest.
We are very happy that we're finally getting to bring her story to the screen and destroy whatever privacy she has left.
Eileen Walsh is going to star as Alison, a woman who gets back with her boyfriend after a number of very messy one-night stands.
Kerry Condon's character Laura is a journalist whose physical relationship with her boss may be the ruin of her entire career and Nina Sosanya plays Laura's best mate, Katie. On Katie's advice, Laura heads to Sharon Horgan's psychotherapy office.
There's no estimated release date yet, but at least we know there's plenty to look forward to.
DailyEdge is on Instagram!