BEFORE BOOBY SANDS, there was…
1. "Peeface"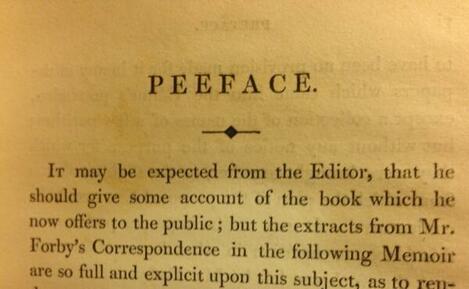 Source: Imgur
2. Porn and beans, you say?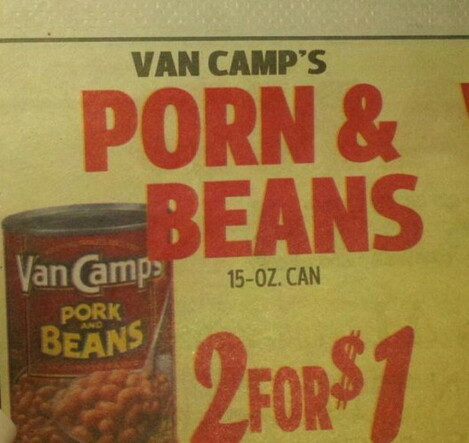 Source: Imgur
3. *shakes head*
Source: Imgur
4. When you're offering a discount and you just get too excited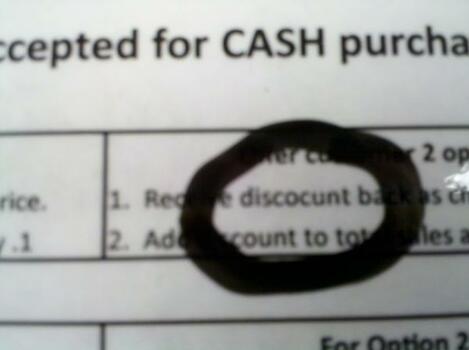 Source: Imgur
5. Those bastard turkeys!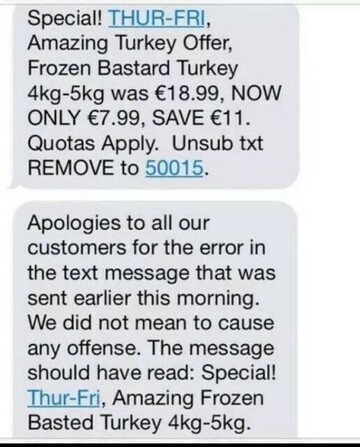 Source: Imgur
6. Congratulations, indeed.
Source: Imgur
7. Hmm…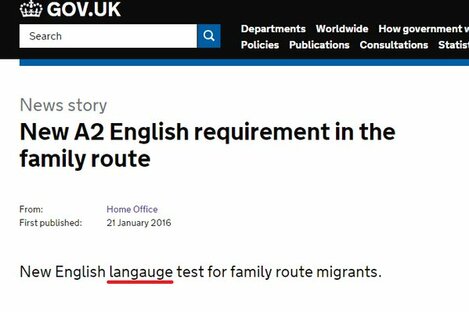 Source: Ewan Palmer/Twitter
8. Did you get a promotion, Simon?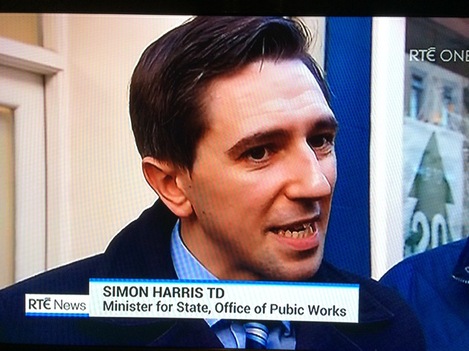 Source: RTÉ
9. "Voted Sexist Male" – What an… honour.
Source: TheMichaelMoran/Twitter
10. *sniggers*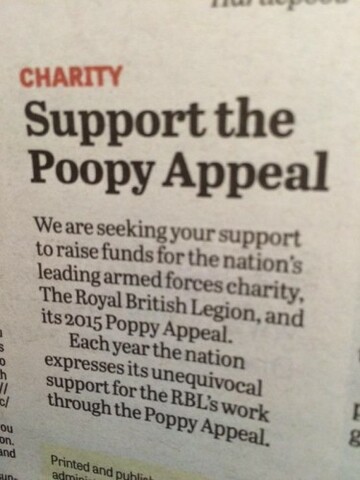 Source: alison eaton/Twitter
11. An interesting take on Little Lion Man there.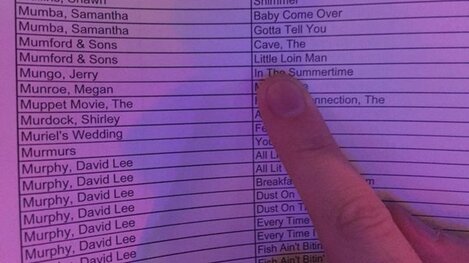 Source: Beau Walsh/Twitter
12. We all love it.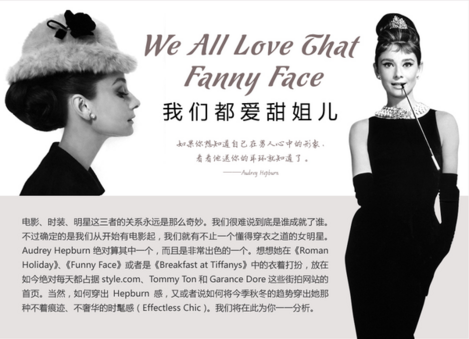 Source: ruima/Twitter
13. Never forget The Guardian's overzealous liveblogging of the Oscar nominations
"benedict ZCuebrvatch"
Source: Ronan Murphy/Twitter
14. 'Tis.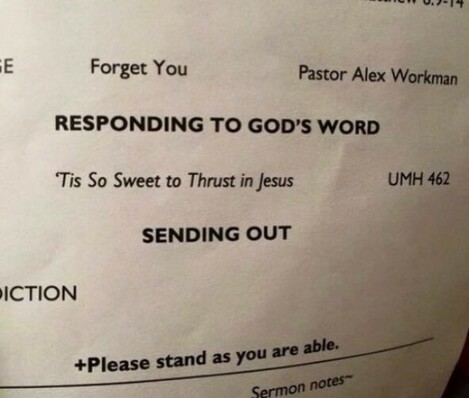 Source: Imgur
15. Er…
Source: Darren McMahon/RTÉ
16. Pay your parking fee before you dare to exist.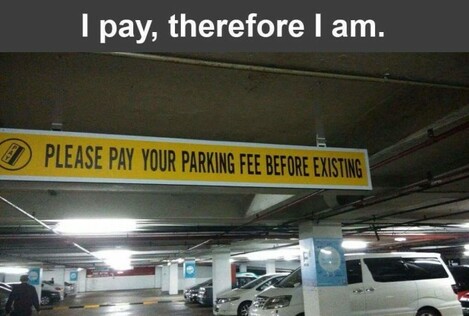 Source: Imgur
DailyEdge is on Snapchat! Tap the button below to add!