THERE'S A REASON why thrillers, mysteries, and crime novels are such brilliant beach reads – where else do you get the chance to devour a book in one go?
Here are some new releases for summer 2017, with some oldies-but-goodies thrown in.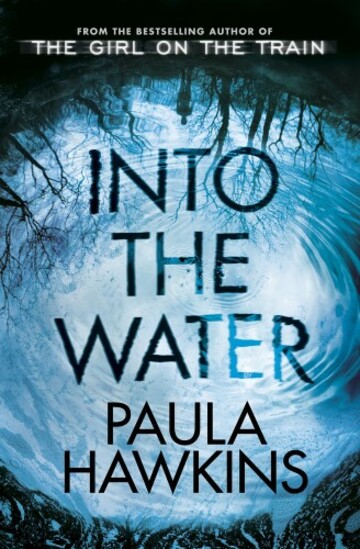 Source: Amazon
The Girl On The Train was THE book of 2015, and Paula Hawkins follows it up with another dark page-turner. The body of a single mother is discovered at the bottom of a river, along with secrets that have been submerged for years.
2. Rebecca by Daphne du Maurier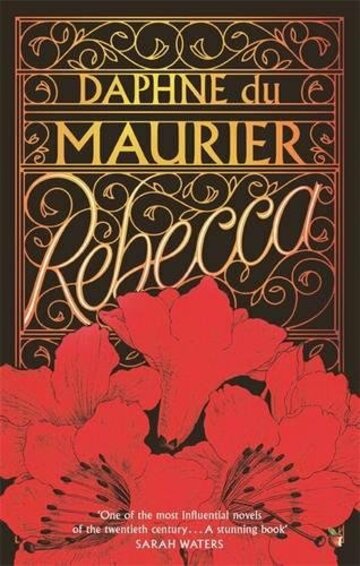 Source: Amazon
A young woman, swept off her feet by a rich widower, realises that the spectre of his 'perfect' dead wife will loom large over both of their lives. Gothic, addictive, and a classic of the genre.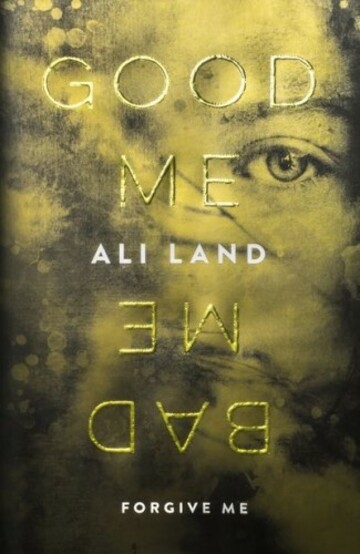 Source: Eason
This creepy debut tells the story of a teenager who turns her serial killer mother over to the police – she starts a new life with a foster family, but fears that being 'bad' is in her blood.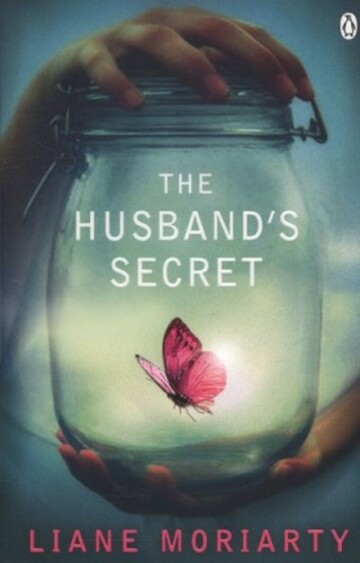 Source: Eason
Liane Moriarty is the woman responsible for Big Little Lies, and her previous novels also reveal the dark secrets hidden in privileged, seemingly perfect communities.
Happily married Cecilia finds a letter from her husband in which he confesses to a terrible crime – and with that, her spotless life is turned upside-down.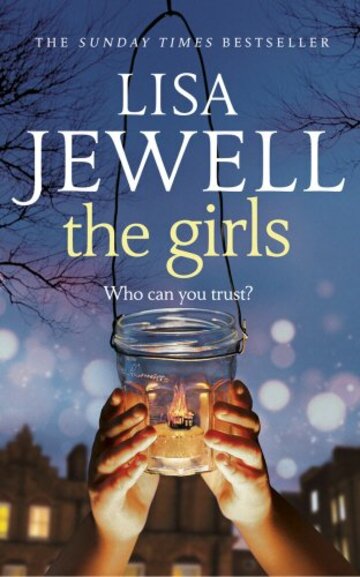 Source: Amazon
Oh yes, the 'Girl' trend in thriller titles is still going strong. In this novel, a picturesque neighbourhood in London is rocked when a 13-year-old girl is found unconscious in a corner of the communal garden. What happened to her, and who is responsible?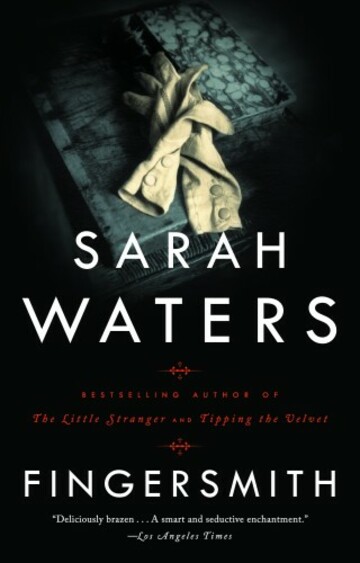 Source: Amazon
Sarah Waters is the queen of historical crime. Fingersmith tells the story of Sue Trinder, an orphan raised in a Victorian slum who is tasked with conning a gentlewoman out of her inheritance. However, it's all turned on its head when Sue strikes up an unlikely friendship with her mark.
7. If We Were Villains by ML Rio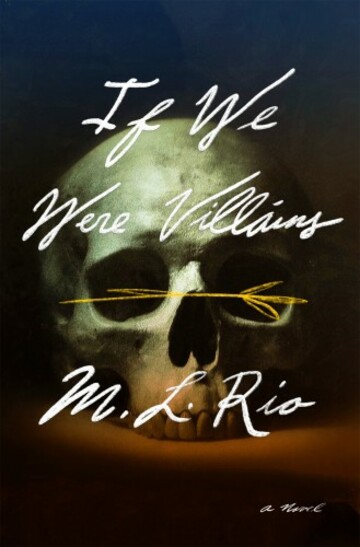 Source: Pinterest
This has been described as "The Secret History meets Shakespeare", which sounds right up our street. A group of young actors at an elite arts college find the drama of Shakespeare spilling over into their real lives, and tragedy ensues.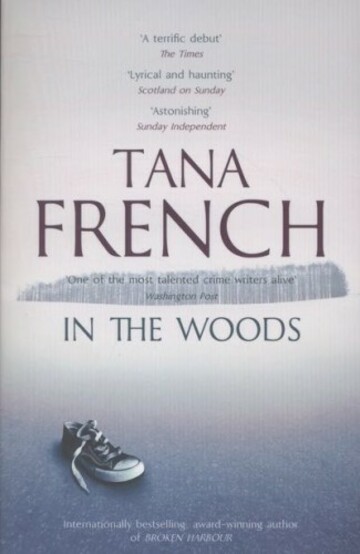 Source: Eason
The Irish author's Dublin Murder Squad series has been hugely successful – the first novel of the saga, In The Woods, introduces us to detectives Rob Ryan and Cassie Maddox as they investigate the murder of a 12-year-old girl.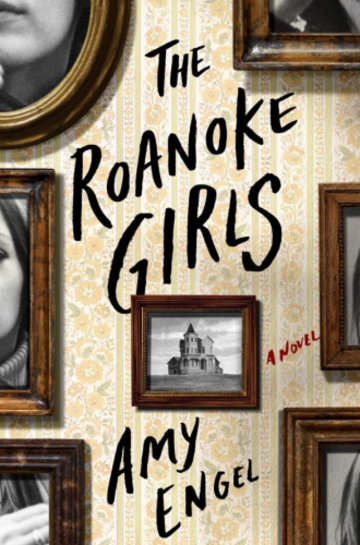 Source: Goodreads
The Roanoke Girls boldly claims to be "the most shocking novel you'll read this year", and we're willing to find out if that's true.
There is an unspoken truth about the girls of the Roanoke family: They either run away, or they die. Lane ran, but returns to the rural Kansas estate 11 years later after her cousin goes missing.
Source: Eason
King's first foray into detective novels tells the suspenseful story of Mr Mercedes, a serial killer who forces a retired detective to get back in the game. Two more books followed in the series, so if you like it, there's plenty more where this comes from.
11. The Night Ocean by Paul La Farge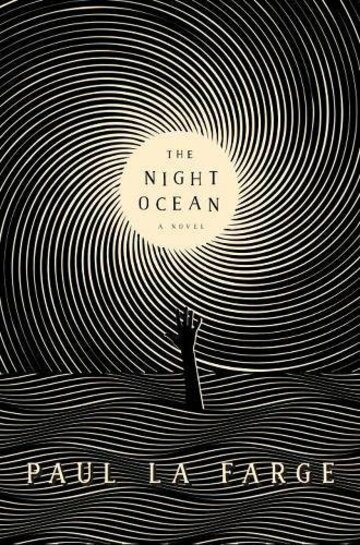 Source: Amazon
Look at that lovely cover! But the inside sounds pretty good too.
La Farge was inspired by the life of HP Lovecraft for this novel, about a man who goes missing after becoming obsessed with the American author. The police says he took his own life, but his heartbroken wife sets out to discover the truth for herself.
DailyEdge is on Snapchat! Tap the button below to add!