ALONG WITH THE Coca Cola ad and the first time you hear Fairytale of New York, the Cornflakes Christmas ad is one of the first signs that it 'tis the season.
We were/are all jealous of the little girl who got to meet Santa, but never said a word.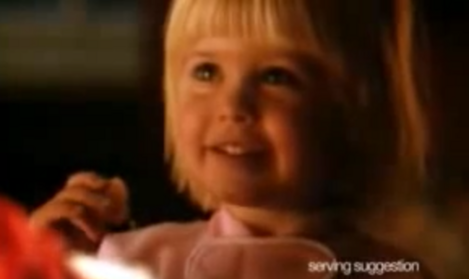 But whatever happened to the mysterious Cornflake muncher and her little pink onesie?We discovered last year that little onesie girl was played by twins, Alexandra and Holly Stapely, who later made appearances in Baby's On Board and Mean Girls.
But there have been developments. Holly is now a nurse in Ontario, Toronto and she got MARRIED in July.
Source: Holly Stapley
Yes, Ho Ho Ho girl is now old enough to be joined in holy matrimony.
You're old. Very old.
Alex is now a bilingual customer service representative with Nissan, and can be seen to the right here on her sister's big day.
Source: Holly Stapley
And you needn't worry, seeing Santa didn't put Holly off Christmas.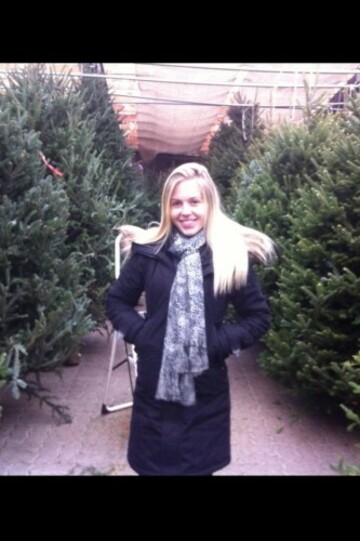 Source: Holly Stapley
Source: Mikosyko
h/t CityTaxisGalway