1. You can talk about the difference between the "creaming method" and the "rubbing in method" until the cows come home
Some things never leave you…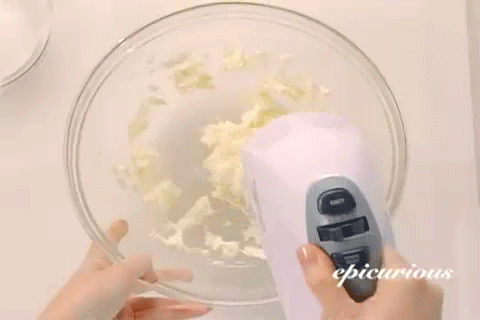 Source: Buzzfed
2. This book is hanging around your house somewhere
Source: DeirdreMadden.ie
3. You have at least one badly made folder cover/wall hanging/pillow case lurking in a press somewhere
And you have recurring nightmares about the sewing machine eating the thread…
Source: Justsew
4. You know the terror of trying to transport two eggs and EXACTLY 200g of butter into school on the bus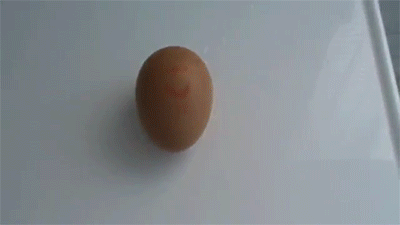 Source: Tumblr
5. You know the terror of trying to transport an apple tart home from school on the bus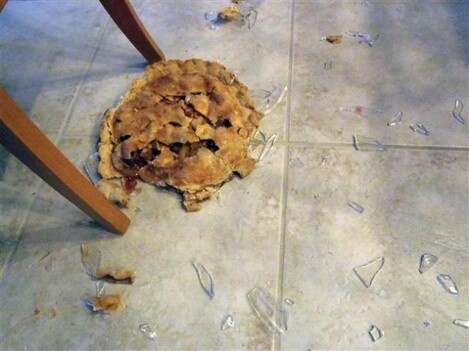 Source: Can'tBeMe.com
6. You are still terrified of making pastry
Everything must be cold.
Everything must be clean.
If you look at it wrong it will fail.
If you breathe on it wrong IT WILL FAIL.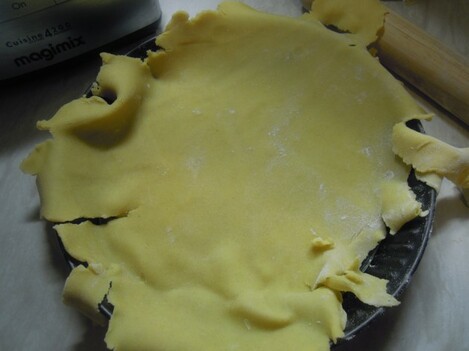 Source: Wordpress
7. You are tasked with laying the table every Christmas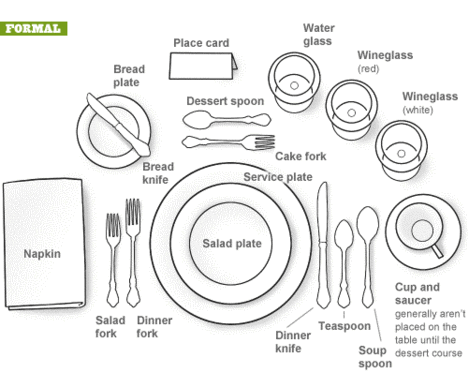 You wish it could look like this: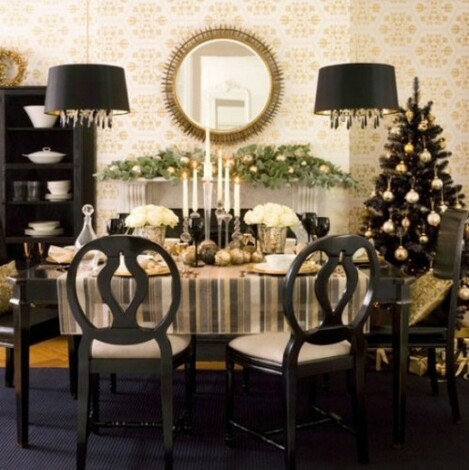 Source: Homes-house
In reality it looks like this: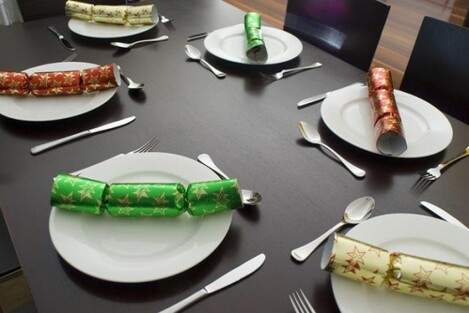 Source: Christmasstockimages
8. "You wear a Bathing Costume in the WATER" means something to you
B and C are the water soluble vitamins, you see?
You also have a vague idea how to avoid getting scurvy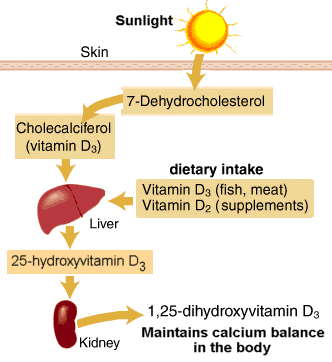 Source: Scientificpsychic
9. You know a bit more than this about washing machines
Not much, but a bit…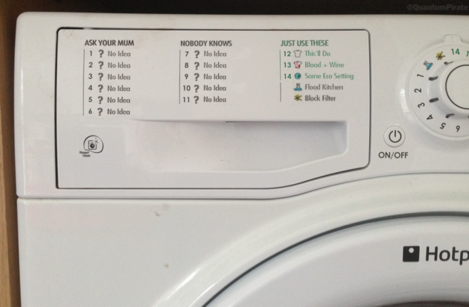 Source: @RichBigCheese