MEET MIKE KING. He's a college student in Indiana, who volunteers at a local homeless shelter with his girlfriend Katie Barabas.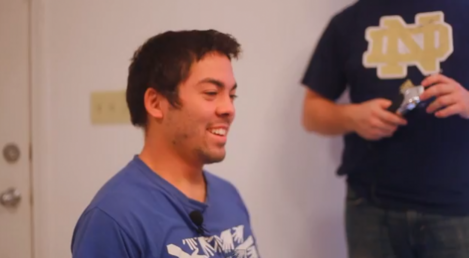 Mike decided he wanted to propose to Katie.
And he also decided that the best way to do that would be to dress up as a homeless guy, and approach her at the shelter.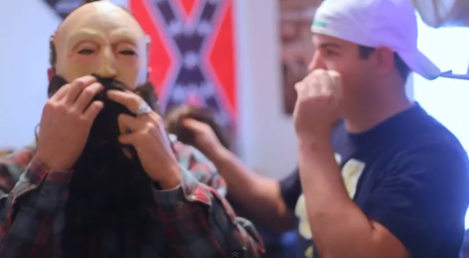 Here's the final result. (More Brian Blessed than street sleeper, but hey.)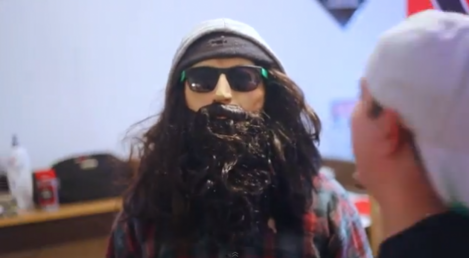 Meanwhile, Katie was down at the shelter handing out pizza. Here's how it played out.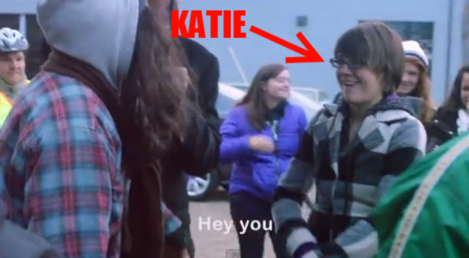 So I was wondering…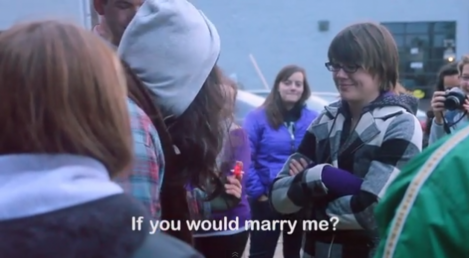 And then, the big reveal.
Here's the full video.
Source: Cody Clemons
We can't help but wonder if the guy in the tuxedo wouldn't have been a bit of a giveaway? But maybe that's just us.