1. When is the last time you had an avocado?
PA Images
In the last month or two.


2. What decade were you born in?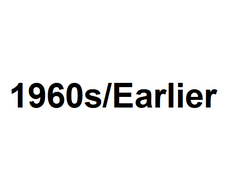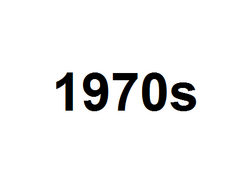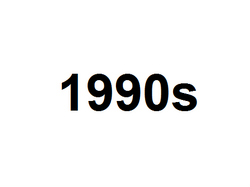 3. Do you own a fidget spinner?
PA Images


4. Do you know what music video this still is from?
Youtube


5. Which coffee do you order more often?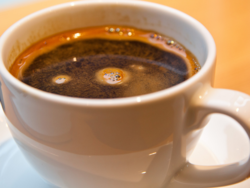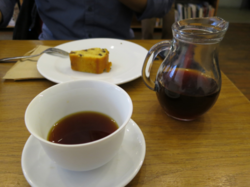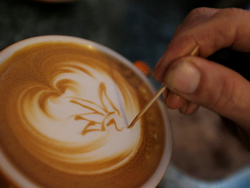 PA Images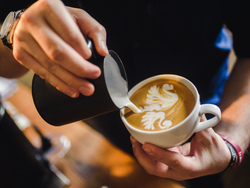 PA Images


6. Do you still live with your parents?


7. When's the last time you started a new job?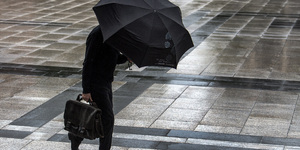 PA Images


8. Do you hate making phonecalls?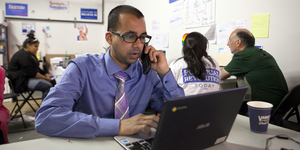 PA Images


9. Do you enjoy the odd burrito?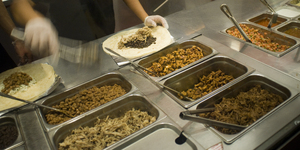 PA Images Answer all the questions to see your result!
You scored out of !
You are definitely a millennial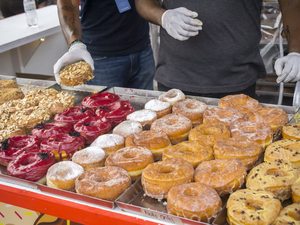 PA Images
You'll probably never own your own home. You'll never be able to fully decorate your home properly, you probably went to college, got a degree and ended up with an internship. Your diet of burritos, avocados and donuts helps to ease the pain a little bit. But not very much. Sorry.
You scored out of !
You're not a millennial at all.
PA Images
What was life like growing up way back when the government still built houses? Must be nice having your own house. How many avocados are you willing to swap it for?
DailyEdge is on Snapchat! Tap the button below to add!