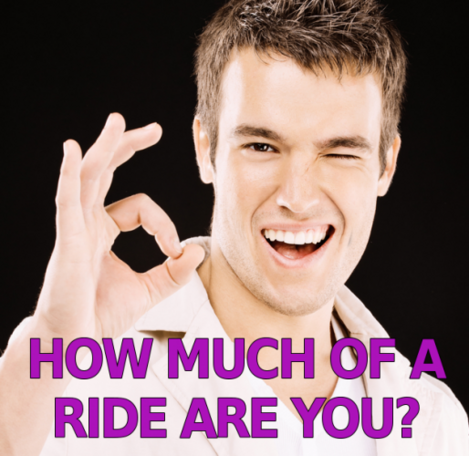 Source: Shutterstock
1. First things first. Do you have a ginger beard?
PA Images
I have a beard, but it's not ginger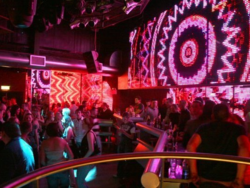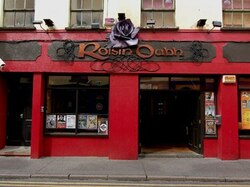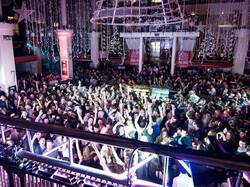 3. How much do you spend on a night out?
Not much, I always find some prinks.
I plan my budget before I go out.


4. Has your mam ever stopped you going out the door?


5. Pick a magazine to flick through.
Ireland\'s Own


6. How often do you go to the gym?
At least four times a week.
To join, then I never return.
Whenever I damn feel like it.


7. Pick a weekend activity.
8. How long do you take to get ready for a night out?
3+ hours, I'm not an animal.


9. Which app do you use the most?
Instagram
Instagram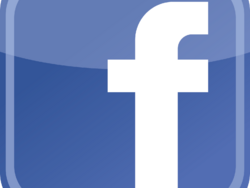 Facebook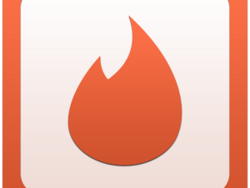 Tinder


10. Finally, do you play a musical instrument? Answer all the questions to see your result!
You scored out of !
You're a filthy ride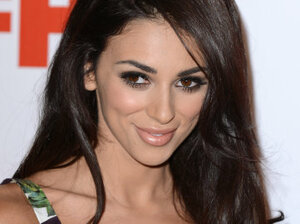 PA Images
Congrats, you're the highest form of ride! You're so hot it's almost offensive to those around you. Keep on doing what you're doing, ye roide ye.
You scored out of !
You're a certified ride
PA Images
The big ridey head on you. You're not bordering on intimidating, but still, well done on the face.
You scored out of !
You're a lash
Shutterstock
So you're not quite in ride territory, but you probably still turn a fair few heads if the conditions are right, i.e. a dark room.
You scored out of !
You're not a ride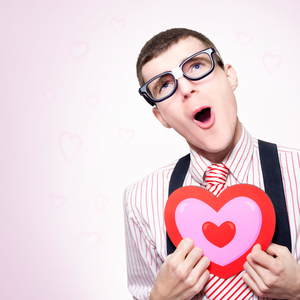 Shutterstock
We all can't be rides, but you're still a bit of alright. You might never do a photo-call in Stephen's Green with a packet of crisps, but you're happier that way.