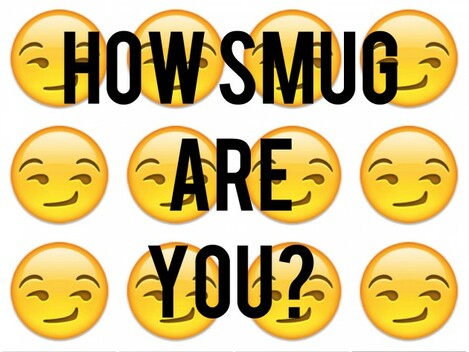 1. Firstly - how eco-friendly are you?
Shutterstock
Organic everything, electric car, unmissable solar panels on the roof... yeah, pretty eco-friendly.
We've a composter out back?
No more eco-friendly than everyone else is at this stage.
Reduce, reuse, recycle is my motto! I've given out to people for littering before.


2. Had you heard of this year's Mercury Prize winners, Young Fathers, before they won?
Dominic Lipinski/PA Wire


3. How did you spend last Sunday?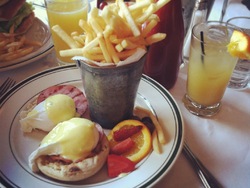 Having brunch with close friends, in that cool place we've been trying to get into for ages.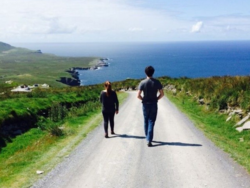 Taking a good brisk walk in a picturesque location, taking photos, feeling fresh. #nofilter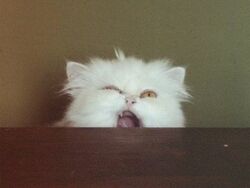 Lying in bed in a hungover fugue state.
At your parents' house, eating everything in the cupboards.


4. Are you interested in celebrity news/gossip at all?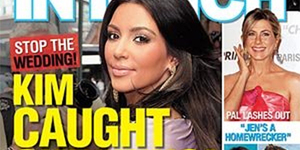 If I'm interested in the celebrity, then yes. I'm nosy.
Ah yeah, sure it's a bit of craic.
Oh god no. Celebrity news isn't NEWS. (I like to remind people of this at every opportunity.)
Oooh, it's a bit of a guilty pleasure! But I'd never admit to it.


5. Did you take part in any of this year's social media charity challenges?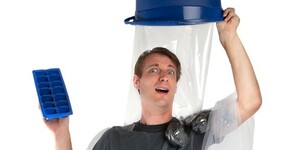 I did them, but I posted a screenshot of my donation so that everyone knew I donated too! That's what it's all about!
I didn't, but I do have a monthly standing order set up to my favourite charity already.
I did yeah, when I got nominated. They were for great causes.


6. Have you ever loudly proclaimed "This is my Friday!"?
Shutterstock
Shutterstock


7. How important is healthy eating, in your opinion?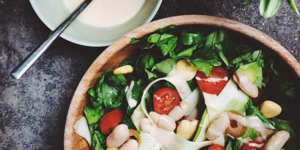 Not extremely important. *shrugs*
I eat as healthily as I can, but life (pizza) gets in the way a lot.
I love it! But every so often I have cheat a little to treat myself, y'know?
Very much so! I document my clean eats on my food blog. Just sharing it around!


8. And finally - did you make sure to have a holiday booked between now and February?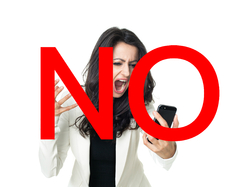 Answer all the questions to see your result!
You scored out of !
You're modest to a fault.
Shutterstock
Smug? You? Never. It's physically impossible for you to be pleased with yourself.
You scored out of !
You're a humble soul.
You do you, and you're not going to make a big deal about it. Occasionally you'll have a reason to preen, though.
You scored out of !
You're pretty pleased with yourself.
You're not the worst, but you could probably do with taking yourself down a peg or two. For everyone's sake.
You scored out of !
You're a smug git.
Oh, good god. The smug. It radiates. Go listen to some Young Fathers while booking another holiday, why don't you?