SO WE'VE ALREADY established how to tell if an Irish guy likes you. Now it's the fair turn of the cailíní.
Here's how to KNOW, without a doubt, that the beour you're after is absolutely MAD for you.
Yet again, you're welcome.
1. She won't text you back for ages to see if you miss her
You can also determine how many months you've both already been going out in her head by the number of 'x's she includes at the end of each text.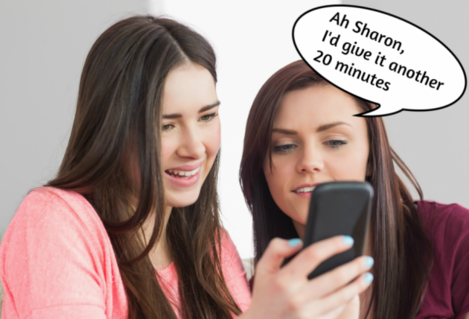 Source: Shutterstock
2. She'll shave her legs and wear matching underwear
You'll also get to find this out. Don't expect it to last too long though.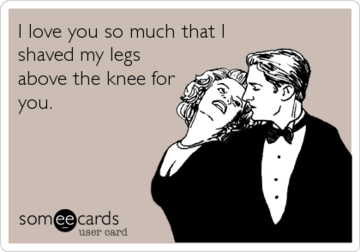 3. She'll never ask you out either
An unspeakable act that isn't even entertained as an option. That's YOUR JOB. If you fail to do this, hints will be endlessly dropped until you reach some form of mutual agreement.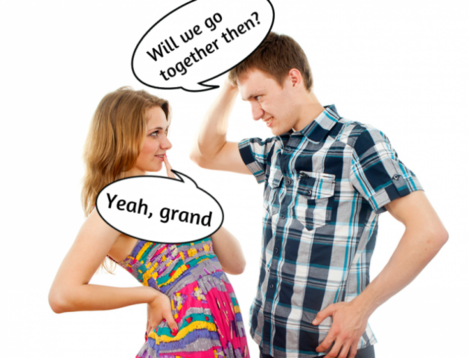 Source: Shutterstock
4. Her phone screen will be a photo of you both in some mortifying pose
She'll also put your name in her phone as 'babe' or have a little heart beside it.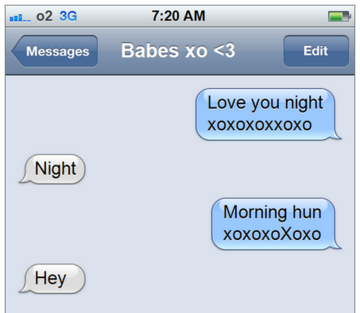 5. She'll start crying to stop you arguing with her
JUST STOP BEING MEAN! Now you feel horrible and she's won.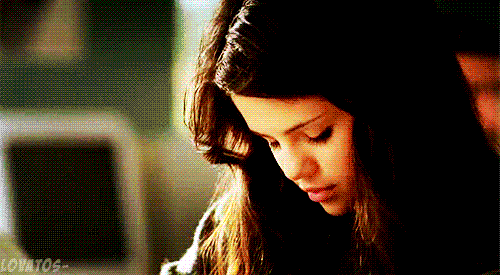 6. She'll constantly complain about all of your hobbies while insisting she tags along
If she doesn't like sports, she'll interrupt every match to ask you what you're thinking or what the rules are again. But when you're playing, she'll cheer you on from the sidelines, or car, if it's raining.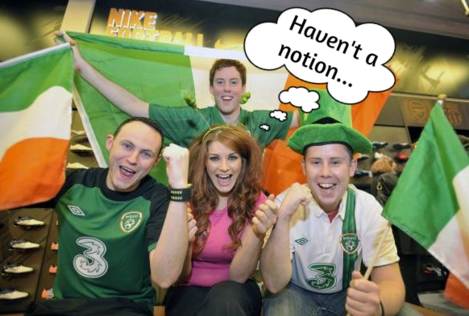 Source: Photocall Ireland!
7. She'll call you whenever she needs ANYTHING
Pick me up, bring me here, come over I'm hungover. Take out my bins. What's your man that plays the rugby called?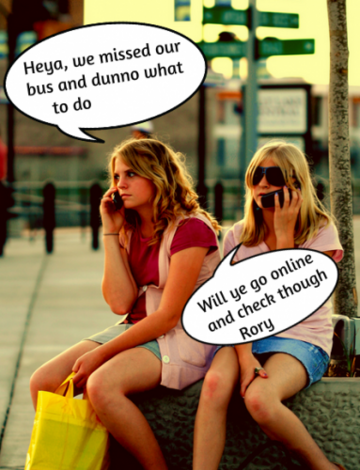 Source: D Sharon Pruitt
8. She won't eat or drink a pint around you
It makes her face look totally mank. Unless it's after a night out, then, sorry about you.
9. She'll rob all your clothes
Say bye bye to your comfiest hoodie. It smells like you though, so it's OK, not just petty theft.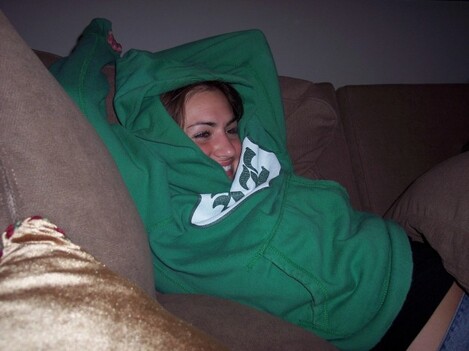 10. She won't let you see her without make-up
Even if it means getting up way before you early in the relationship to put on some discreet slap. IMAGINE.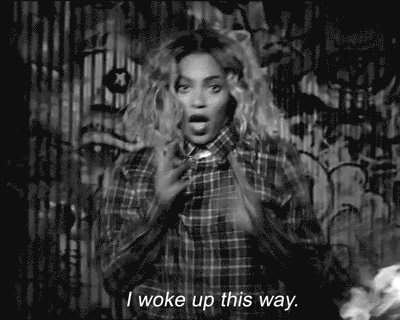 11. She'll get in a huff with you all the time
But will constantly contact you to let you know she's in a huff and to discern what exactly you're gonna do about it.
Source: Shutterstock