1. Which celebrity appeared as a hairdresser on Sabrina the Teenage Witch?
Nickelodeon


2. Which TV show was Justin Bieber shot and killed in?


3. Which famous singer from the 1990s appeared on Parks and Recreation to pay tribute to Li'l Sebastian?


4. Who did Jack from Will & Grace find himself arguing with in a restaurant?


5. Which child actor appeared as an airline worker in Not Another Teen Movie?


6. Which ridiculously famous celebrity appeared on iCarly?
Nickelodeon


7. Which TV comedy star appeared on Hannah Montana?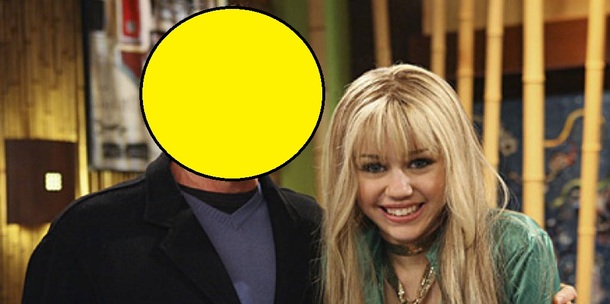 Answer all the questions to see your result!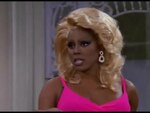 You scored out of !
100%
Shante, you stay.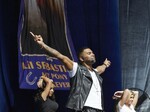 You scored out of !
Very good effort.
You got the majority of them correct.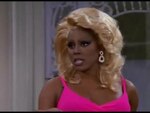 You scored out of !
Meh
You could have done better.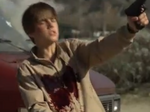 You scored out of !
0%
Well, you failed miserably.
DailyEdge is on Instagram!