19 DESIGNERS FROM all over the world were given a photo of a man and told to photoshop and retouch him to make him more attractive to people in their home country.
Here's the original.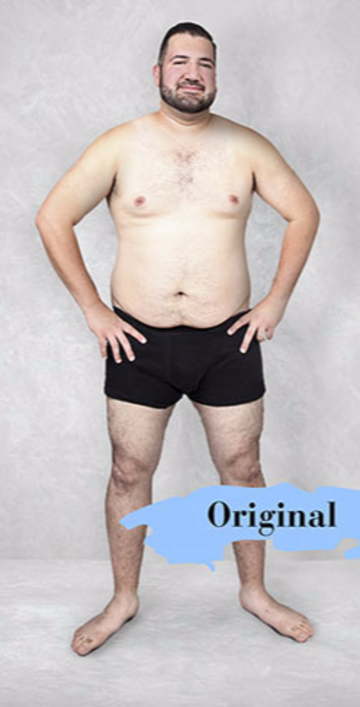 Source: Superdrug
And here is what they came back with.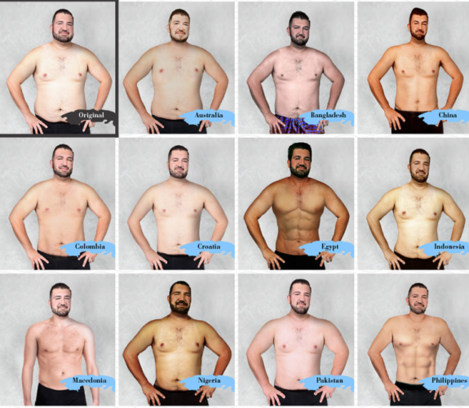 Source: Superdrug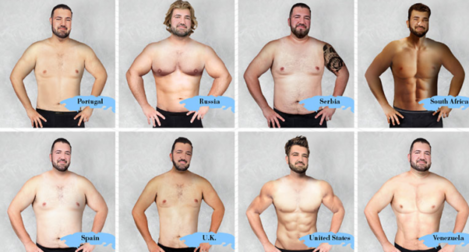 Source: Superdrug
As you can see, the results varied wildly from country to country with some culture preferring a more muscular build (United States, South Africa, Venezuela and Egypt) and others liking a bit of dadbod (Australia, Colombia and Spain).
The experiment was carried out by Superdrug.co.uk in an effort to demonstrate the difference in "standards of attractiveness" across the world and follows an earlier experiment which examined what an "ideal woman's body" looked like across the world.
Furthermore, the research found that men were just as susceptible to suffering from low body confidence as women were.
Men suffer equally with women around low body confidence as many strive to attain a standard of 'attractiveness' that is both often unobtainable and, as this report shows, driven by cultural perceptions and advertising ideals.
Our own research found that 40% of men in the UK felt pressure from television and magazines to have a 'perfect' body and this has negative effects on how they view themselves and others.
Food for thought, eh?
DailyEdge is on Snapchat! Tap the button below to add!